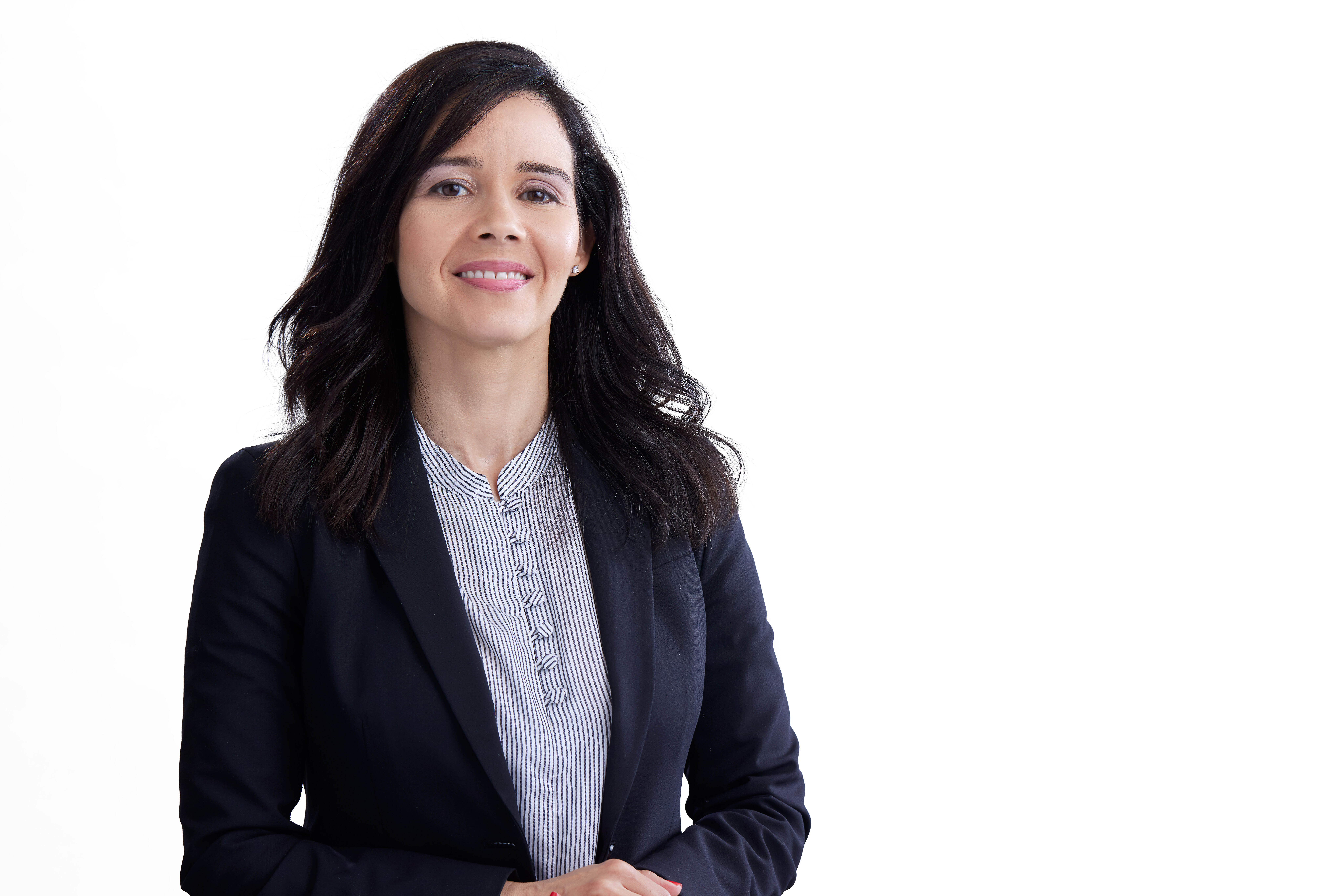 Dr. Leslie Torres-Rodriguez is the Superintendent of Hartford Public Schools. Born in Ponce, Puerto Rico, Dr. Torres-Rodriguez moved to Hartford as a multilingual learner at the age of nine and is a product of Hartford Public High School. She has served as an education leader in Greater Hartford for over twenty-five years.

Prior to her appointment as Superintendent, Dr. Torres-Rodriguez was Acting Superintendent and the Assistant Superintendent for Instructional Leadership within Hartford Public Schools. Dr. Torres-Rodriguez successfully served as Assistant Principal, Director, and Principal in neighborhood and magnet schools. She also taught social and behavioral science at Capital Community College for seven years, and served students and families at the CT Technical High School System as a School Social Worker.

Dr. Torres-Rodriguez received a Bachelor of Science in Human Development and a Master of Social Work from the University of Connecticut, and she earned a Doctorate in Educational Leadership from Central Connecticut State University.

Most recently, she was the recipient of the 2022 Association of Latino Administrators and Superintendents (ALAS) Latino Superintendent of the Year Award. She was also the recipient of the 2019 National Brillante Award for Educational Excellence from Prospanica. She is a fellow of The Broad Academy. Dr. Torres-Rodriguez serves on the Trinity College Board of Trustees, the American Heart Association CT Board of Directors, the Hartford Promise Board, co-chairs the Mayor's Cabinet for Young Children in Hartford, and is a member of the Governor's Workforce Council.