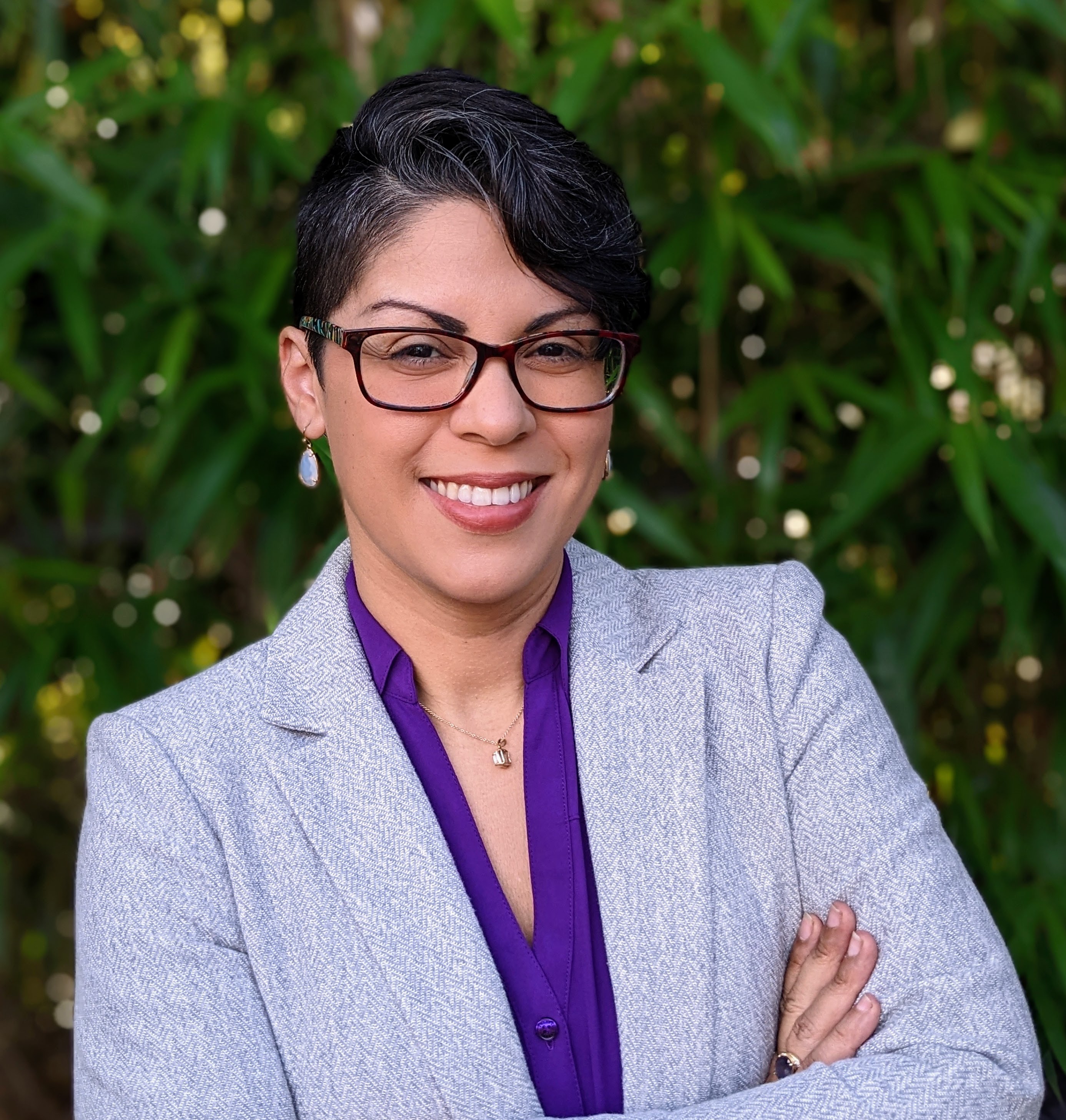 Charter School Growth Fund
In her role as a vice president on the Seed team at Charter School Growth Fund, Mabel Lajes-Guiteras works to identify and support school leaders in the early stages of creating, expanding, or replicating high-performing schools. As a first-generation college student, she is deeply committed to ensuring that all students have access to an excellent education.

Most recently, Mabel was the senior leader at TenSquare where she partnered with school leaders and school boards to improve performance in academics, leadership, and school culture. Prior to TenSquare, Mabel was the founding principal of Bedford Stuyvesant Collegiate Charter School, an Uncommon School. She has experience teaching head start through college students in a variety of settings, including several founding teams.

Mabel holds a Bachelor of Arts in psychology and theater and dance from Amherst College, a Master of Arts in educational theater and English education from New York University, and a Principal Administrative Certification in school leadership from Boston University.