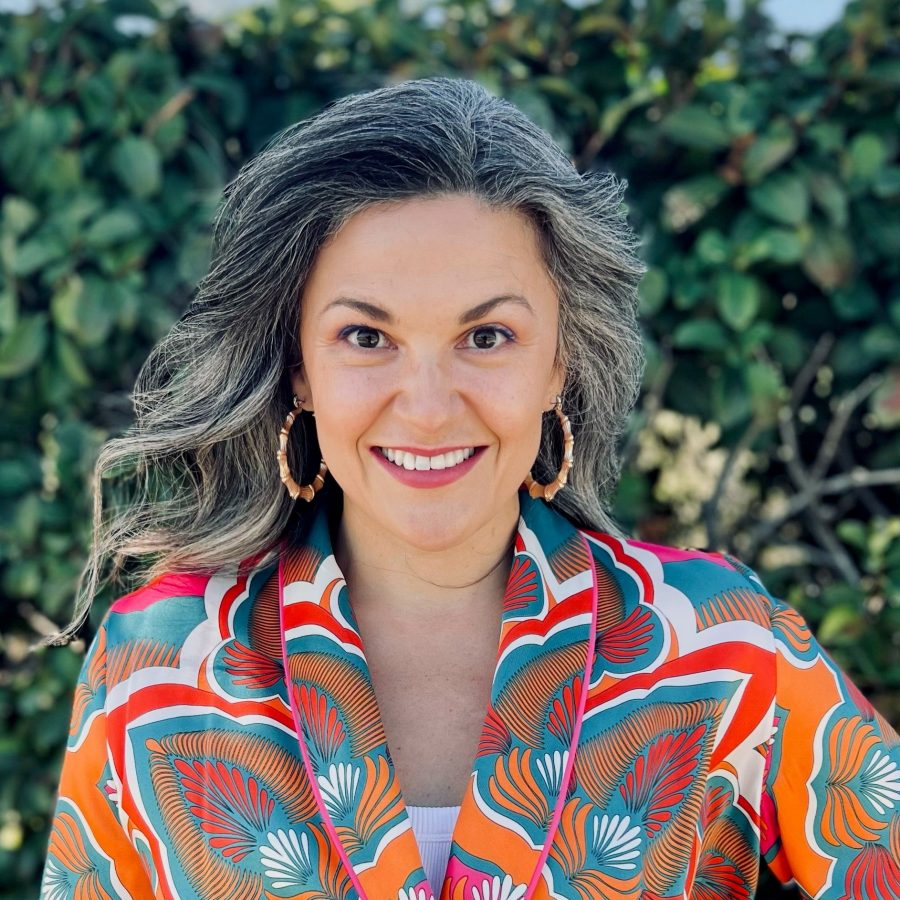 Meralis Hood is a thought leader whose mission is to reshape the way we invest in the people and leaders of our communities. Professionally, Hood serves as CEO of EforAll, a nonprofit whose mission is to accelerate economic and social impact through inclusive entrepreneurship. In her role, she is the lead visionary and steward for the organization's mission and guide for its expansion.

Prior to her role at EforAll, Meralis served as Market President for City Year, Inc., where she maintained and reinforced strong and strategic relationships with local Executive Directors, staff and AmeriCorps members from 10 City Year sites around the country.

A strong believer that all young people can succeed, she also gives her time to Campus Compact, a national organization of colleges and universities working to accelerate and advance the mission of building a more equitable future for our youngest citizens.

Before joining City Year, Hood was a veteran educator. She was the assistant principal at Bay View High School in Milwaukee Public Schools, a City Year partner school. Hood was a bilingual teacher for nine years at MPS before moving into instructional coaching and administrative roles in the district.

Hood is passionate about holding space to have conversations around social justice, wellness and mental health. Her own personal experience as a leader in her community who struggled with mental health led her to become a Certified Mental Health Communicator through Active Minds and share her experiences candidly. Recently, she joined the Hillsborough Organization for Progress and Equity where she hopes to support mental health efforts in the community.

Hood recently moved from her hometown of Milwaukee, WI to Wesley Chapel, FL, with her husband of 19 years, Nakia, and their daughters Salma, 15 and Sadie, 5. They are thriving members of Crossover Church and enjoy working with various ministries such as Love our City, Chosen, 3D Growth Track and musical productions. She holds a Bachelor of Art degree in advertising and public relations from Marquette University, a Master of Science degree in curriculum and instruction from University of Wisconsin-Milwaukee and an Education Specialist degree in educational leadership and administration from National Louis University.