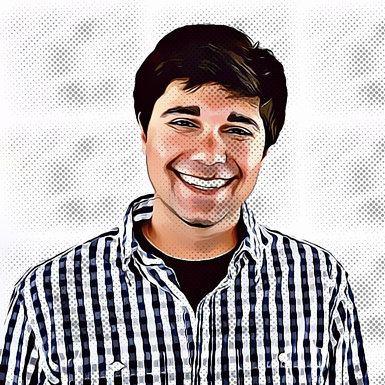 Global Industry Lead, Education
Omar Garriott leads K-12 product marketing for Salesforce, a new line of business the company is incubating.

Previously he was Senior Product Marketing Manager at LinkedIn, managing content, campaigns, and product development for students and universities. Prior to LinkedIn, he led iPad marketing to schools (K-12 & Higher Ed) for Apple, and managed product launches to students and schools for Adobe. He's also spent time as a Teach for America teacher (3rd grade in Washington, D.C.); a nonprofit fundraiser and lobbyist with College Summit; a summer consultant in FSG's education practice; and in social marketing with PR firm Porter Novelli.

Omar's passion for education runs deep, as does his interest in coaching and mentoring, and he envisions himself as an entrepreneur someday. He's proudly public school-educated throughout, with a B.S. in Commerce with Distinction from the University of Virginia and an MBA from UC Berkeley. He sporadically tweets from @socialchanger.