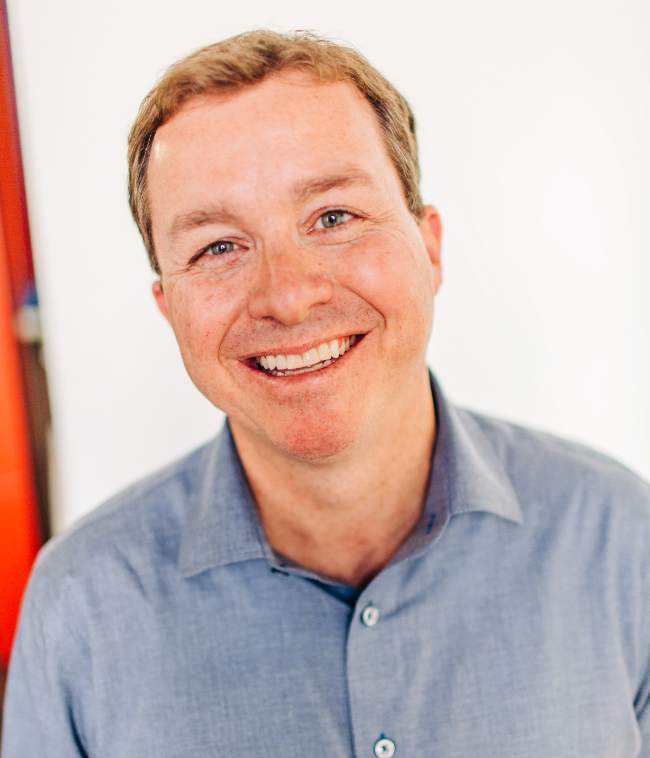 Scott currently serves as the Head of Employer Partnerships at Springboard, a mission-driven company that is bridging the world's skills gap by offering transformative online education experiences in tech-related fields such as data science, UI/UX design, machine learning, and software engineering. Previously, Scott founded Education Pioneers in 2003 to build a diverse network of leaders dedicated to transforming education so that all students receive a quality education. He led the organization for 15 years to advance its mission while recruiting and training 4,000+ leaders to drive impact in education.

Scott began his career teaching social studies and leadership through the University of Notre Dame's ACE Program at St. Jude High School in Montgomery, Alabama, where he won an Excellence in Teaching award. He later served as the legal counsel for Aspire Public Schools, a California nonprofit that builds and operates high quality public charter schools to prepare urban students for college.

He graduated summa cum laude and Phi Beta Kappa in government from the University of Notre Dame, received his MA in teaching from the University of Portland, and earned his law degree from Stanford Law School.