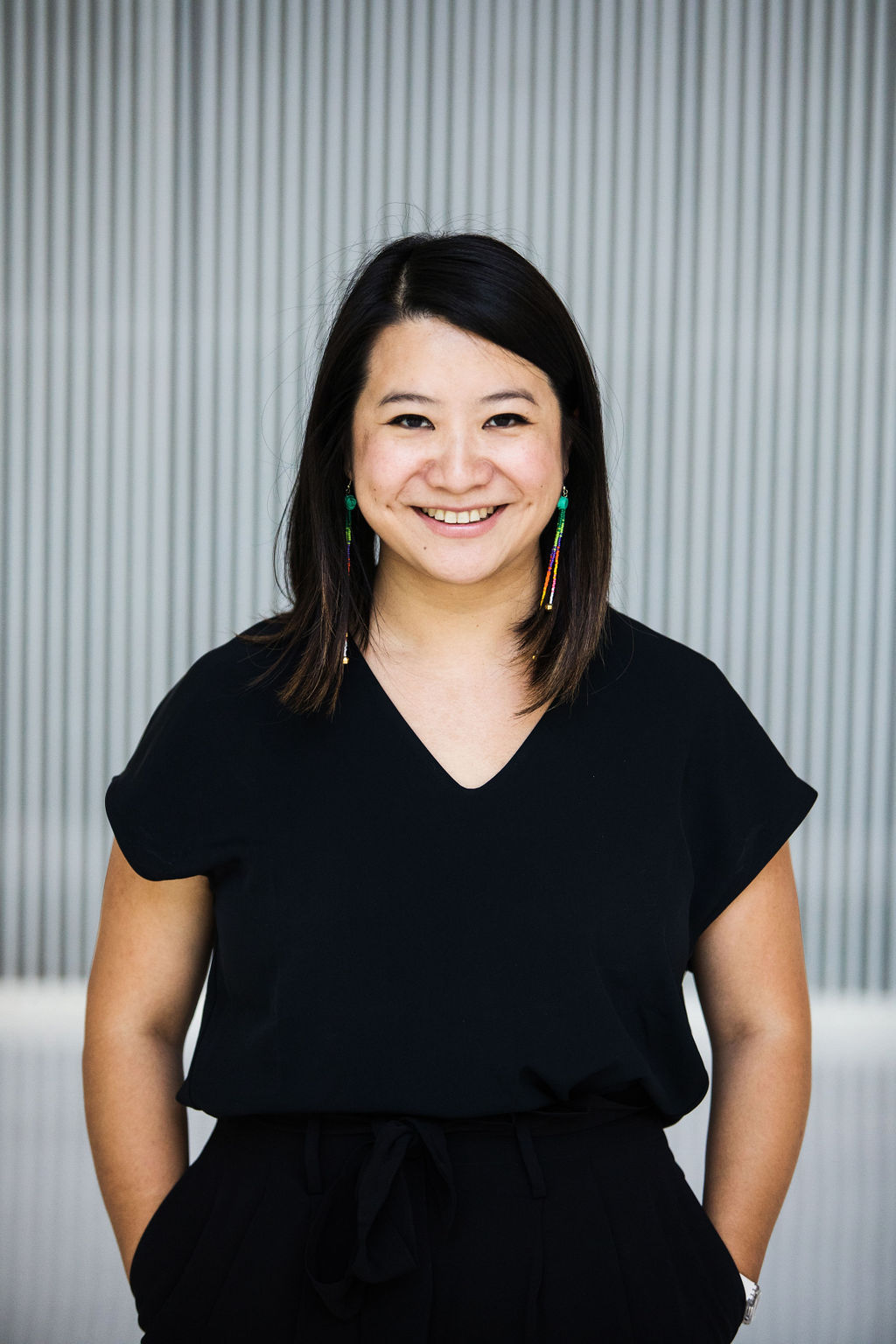 AiLun's occupational purpose is centered around building a world where historically underrepresented and excluded BIPOC communities can thrive in every space throughout their entire lifespan.

In AiLun's 20+ years in education equity and social justice, she has developed and implemented community-centered social change strategies, raised millions of dollars to fuel the work, and partnered with other leaders to transform social change into lasting impact.

AiLun's advocacy work includes speaking across the country, linking new insights across systems through her writing, co-designing research agendas, and designing and facilitating breakthrough learning experiences for individuals, teams, and institutions.

AiLun is a trained facilitator of the LEGO® SERIOUS PLAY® method. In the fall of 2023, she will transition out of her role as President and CEO of The Opportunity Network. She has been a Management Faculty Member at the Institute for Nonprofit Practice and has worked at NYU Wagner and the Equal Justice Initiative, among other social impact organizations.

AiLun received her MPA from NYU Wagner and her BA from NYU College of Arts and Science. AiLun is a Pahara Fellow, an alumna of NYU Steinhardt's Senior Leaders Fellowship, and was invited to be a 2019 MIT Media Lab Director's Fellow.