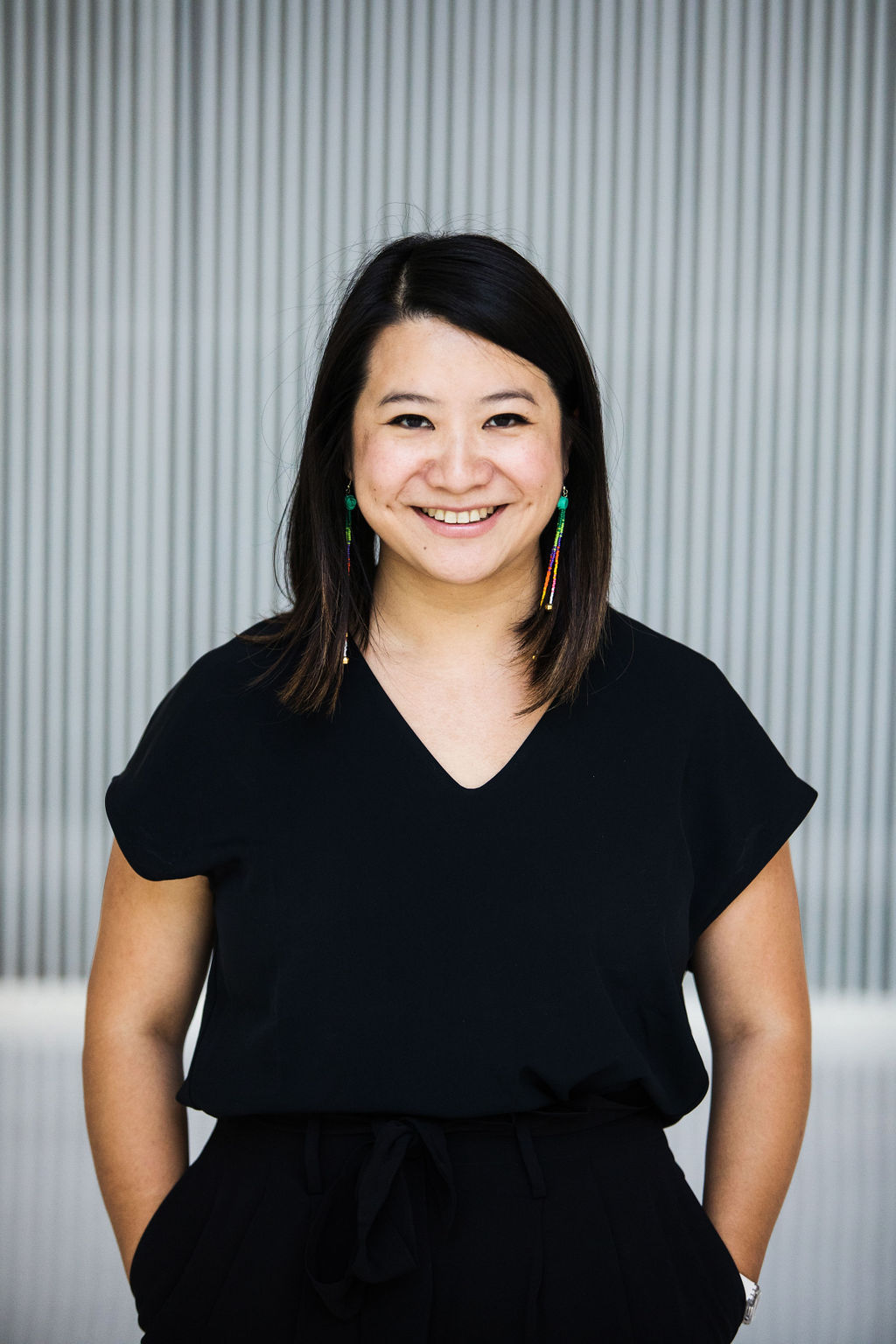 As president and chief executive officer at The Opportunity Network (OppNet), AiLun centers first-generation college students and young people of color from underrepresented communities in her social impact work. At OppNet, AiLun oversees all areas that supports OppNet's organizational health, including all programming, evaluation, finance and administration, operations, and growth planning. Externally, she builds strategic relationships with coalitions, peer organizations, donors, and thought partners to influence systems that have historically excluded young people of color from college and career opportunities. She seeks to activate passions and develop the skills of every young person of color to chart their paths to thriving careers.

AiLun's advocacy work includes speaking across the country, linking new insights across systems, and training education and workforce practitioners. Both inside and outside of OppNet, AiLun develops the capacity of organizations across sectors to incorporate culturally responsive curriculum, to design student-centered programs, and to leverage rigorous data-driven practices. She uses her platform to amplify the voices of first-generation students and people of color to influence the future of work and the future of learning. Her vision is that not only will people of color influence the future of work and learning, but they are represented at every level and in every space leading those conversations.

Prior to OppNet, she worked at New York University's Robert F. Wagner School of Public Service, the Equal Justice Initiative, and the Research Center for Leadership in Action, among other social impact organizations. AiLun received her Master of Public Administration from New York University Wagner and her Bachelor of Arts from New York University College of Arts and Science. She is an alumna of New York University Steinhardt's Senior Leaders Fellowship and the Emerging Leaders Lab. She was also a Massachusetts Institute of Technology Media Lab Director's fellow in 2019 and a Management Faculty member at the Institute of Nonprofit Practice from 2020 - 2022.