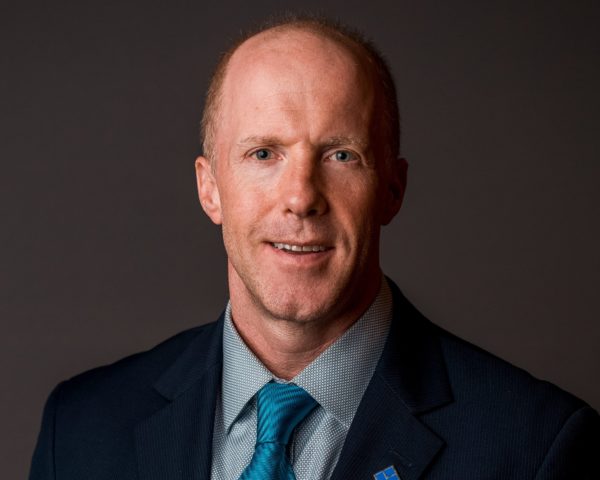 Illinois Network of Charter Schools
Andrew Broy is the president of the Illinois Network of Charter Schools, a statewide advocacy and charter school support organization serving 154 charter campuses in Illinois that collectively educate more than 65,000 public school students. In ten years, he has grown the organization substantially and launched a political action committee to supplement the organization's legislative work. Working directly with legislative leadership, INCS supported the enactment of the Illinois Charter School Quality Act and secured equitable per pupil funding for charter public students.

Prior to joining INCS, Andrew was the associate state superintendent for the State of Georgia. In that role, he helped craft Georgia's winning Race to the Top application and worked with legislative leadership to draft numerous education reform initiatives later enacted into law, including teacher evaluation reform, the Charter Commission Act, and elected school board reform.

An attorney by training, he was a civil rights litigator in the Atlanta office of Sutherland from 2001-2006 and specialized in school finance disputes, desegregation cases, and charter school law. He has authored several amici briefs in United States Supreme Court cases, including cases challenging congressional authority to enact remedial civil rights statutes and a case involving the constitutionality of federal campaign finance reform. Andrew serves on a number of local and national boards and began his career as a high school teacher and a member of Teach for America. He is an avid angler who lives in Chicago with his wife Keecia and three daughters Simone, Malia, and Noelle.