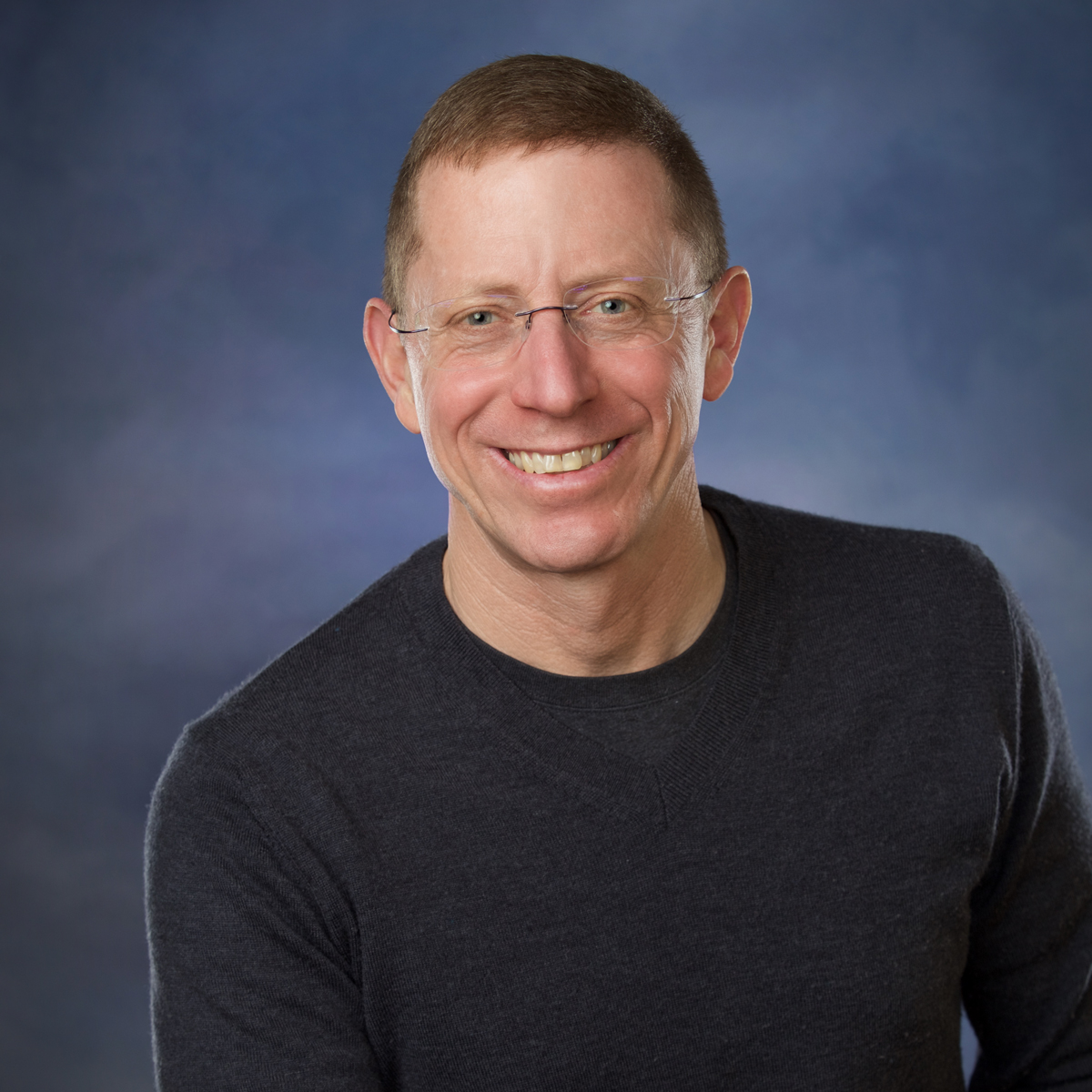 Sage International Network of Schools
Andy Johnson leads a small (and wonderful) network of International Baccalaureate K-12 public charter schools in Idaho—serving 1,400+ children from urban, suburban, and rural settings. He has been teaching and leading in public charter and independent schools for 16 years since transitioning from a long career as a soldier and officer in the United States Army.

As a combat veteran of Iraq, he is deeply committed to education that fosters an appreciation for other people's culture and one that also fosters a spirit of international collaboration that leads to a more peaceful world. He is equally committed to equity in education by ensuring that every child is a strong reader, mathematician, and writer so that they can enjoy thriving lives filled with purpose in a deeply interconnected world.

Andy is a proud graduate of Central Missouri State University, the United States Army's Command and General Staff College, the Austrian General Staff College, the University of Washington, Boise State University, the Defense Language Institute, and the United States Army's Ranger School.

Andy has been married to his partner and best friend, Evelyn, for over 30 years. They have two children, Jack and Edie. Jack is an infantry officer in the Army and Edie is a senior at university. Evelyn and Andy love to travel, hike, run, and goof off with their dogs, Siggi and Ezra.