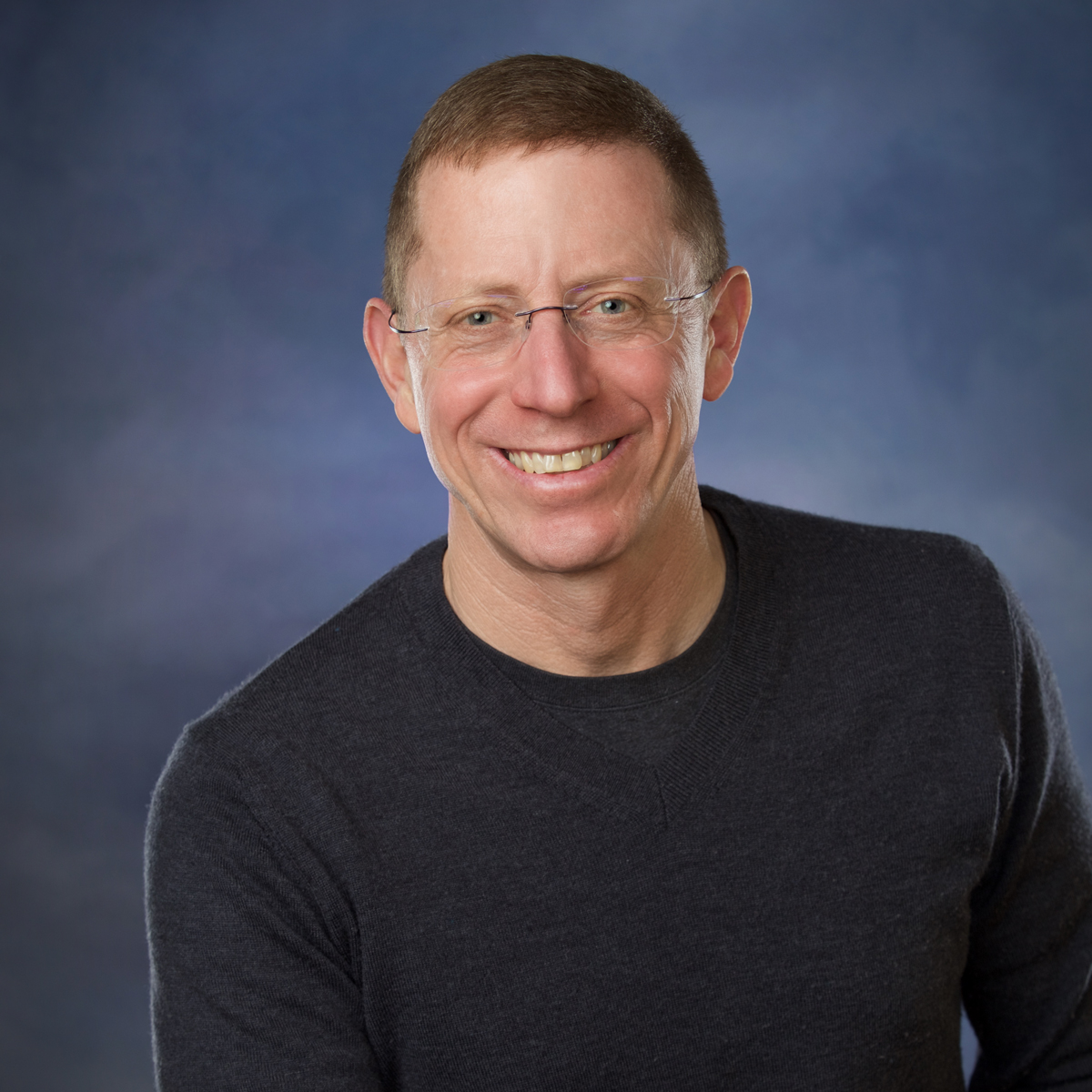 Sage International Network of Schools
Andy Johnson leads a small (and wonderful) network of International Baccalaureate K-12 public charter schools in Idaho—serving 1,400 children from urban, suburban, and rural settings. He has been teaching and leading in public charter and independent schools for 15 years since transitioning from a long career as a soldier and officer in the United States Army.

As a combat veteran of Iraq, he is deeply committed to an education that fosters an appreciation for other people's culture and one that also fosters a spirit of international collaboration that leads to a more peaceful world. He is equally committed to equity in education by ensuring that every child is a strong reader, mathematician, and writer so that they can enjoy thriving lives filled with purpose in a deeply interconnected world.

Andy loves to take on difficult challenges as part of a team. In Iraq, he and his Iraqi-American team built a police academy staffed and led by Iraqis at a time when that was a rarity. Later as a leader in an independent school his team planned, launched, and grew a boarding program for students from all around the world—a true example of international collaboration and deep cultural learning. Recently, he and his team fundamentally reoriented their approach, in the middle of the pandemic, to foundational literacy that enabled students to take huge leaps in their confidence and skill as readers.

Andy is a proud graduate of Central Missouri State University, the United States Army's Command and General Staff College, the Austrian General Staff College, the University of Washington, Boise State University and the United States Army's Ranger School. He is currently writing his dissertation for a Doctor of Education at Boise State University.

Andy has been married to his partner and best friend, Evelyn, for nearly 30 years. They have two children, Jack and Edie. Jack is an infantry officer in the Army and Edie is a junior at university. Evelyn and Andy love to travel, hike, run, and goof off with their dogs, Siggi and Ezra.