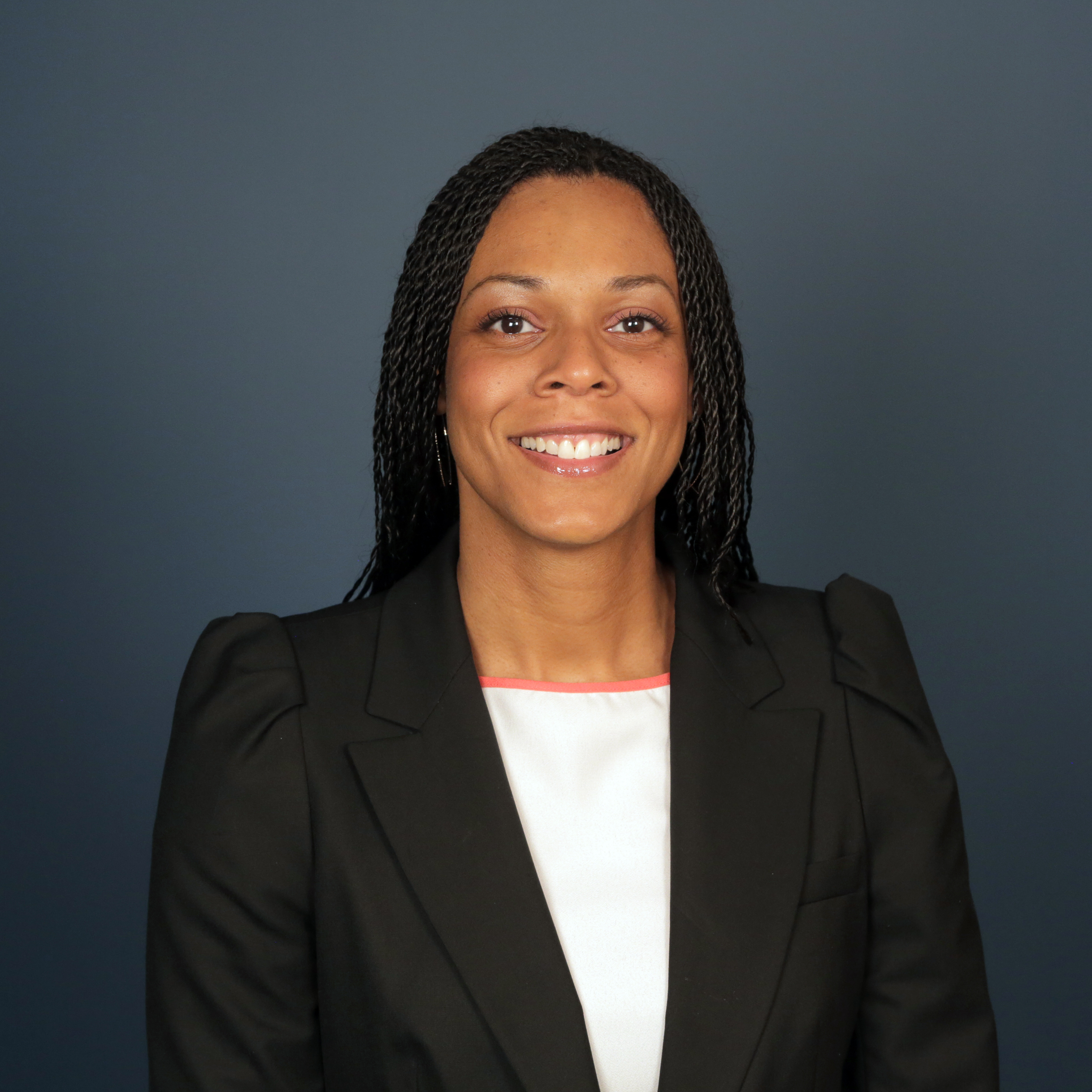 Chief Advancement Officer
KIPP Texas Public Schools
Ann Scott joined KIPP in October 2019. In her role, she leads strategic scaling, development, construction, advocacy and partnerships in an effort to ensure that KIPP can grow to meet the need in Texas for high quality school choice options. As an advocate of educational opportunity and equity for all students, Ann works to ensure all children can have access to an education that prepares them for success in life.

Upon graduating from Oakwood University a Historically Black College and Universities in Huntsville, AL, Ann joined Teach For America and taught at White Elementary School in the Houston, TX school district. Ann subsequently joined the staff of Teach For America and led the region to double its presence in Houston, TX and improve teacher impact on student outcomes. She has also worked as the chief human resources officer for the Houston Independent School District. Striving to improve the teacher evaluation process, Ann led the district's teacher effectiveness efforts including the design and implementation of an improved teacher appraisal and development system that would hold teachers accountable to student achievement as part of their evaluation. Ann had the privilege of returning to Teach For America to manage and develop alumni leadership initiatives. In this role, she pioneered the development of a fellowship for experienced alumni to transition into leadership roles in districts across the country.

Ann has participated in many leadership development programs in her career in an effort to continue to develop and grow. A member of the Center for Houston's Future's Class of 2006, Ann was named the United Negro College Fund's local Alumna of the Year in 2008 and won the organization's national One to Watch Award this year. Ann was privileged to be a broad fellow in 2012 and a member of the American Leadership Forum in 2018. Ann is married to Kevin Scott and has three beautiful children, Kennedy, Kaden, and Kamryn.