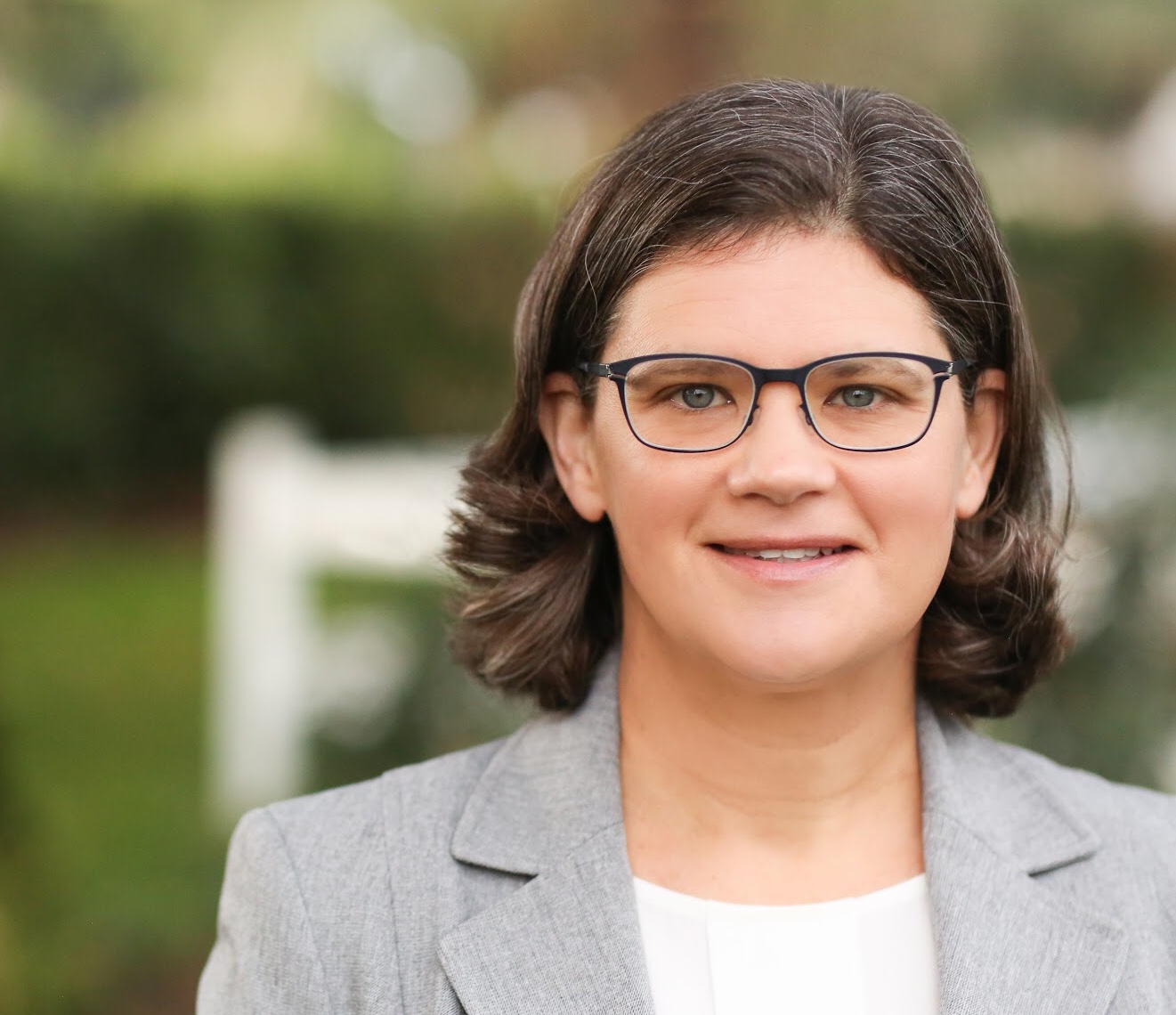 Executive Director/Professor
Institute for Early Education Leadership and Innovation, UMass Boston
Anne Douglass, PhD, is founder and executive director of the Institute for Early Education Leadership and Innovation at the University of Massachusetts Boston where she is also associate professor and director of the bachelor's degree and leadership certificate program in early childhood education. Anne's work focuses on transforming programs, systems, and policies to support individual and collective leadership for quality improvement and innovation among early educators who work with children birth to five. Her institute trains early educators and child care business owners in entrepreneurial leadership, and sustains their leadership through its alumnae innovation network. This rapidly growing network elevates the leadership, voices, and expertise of early educators who are catalyzing change that is urgently needed in early care and education.

Anne is the author, most recently, of the book Leading for Change in Early Care and Education: Cultivating Leadership from Within. She has been published in a wide range of academic journals and books, and presents nationally and internationally to academic, policy, and professional audiences.

Anne's prior experience includes 20 years teaching, administering, and consulting in early care and education programs serving low-income children and their families. She has a PhD in social policy from Brandeis University, a master's degree in education from Harvard University, and a bachelor's degree in political science from Wellesley College.