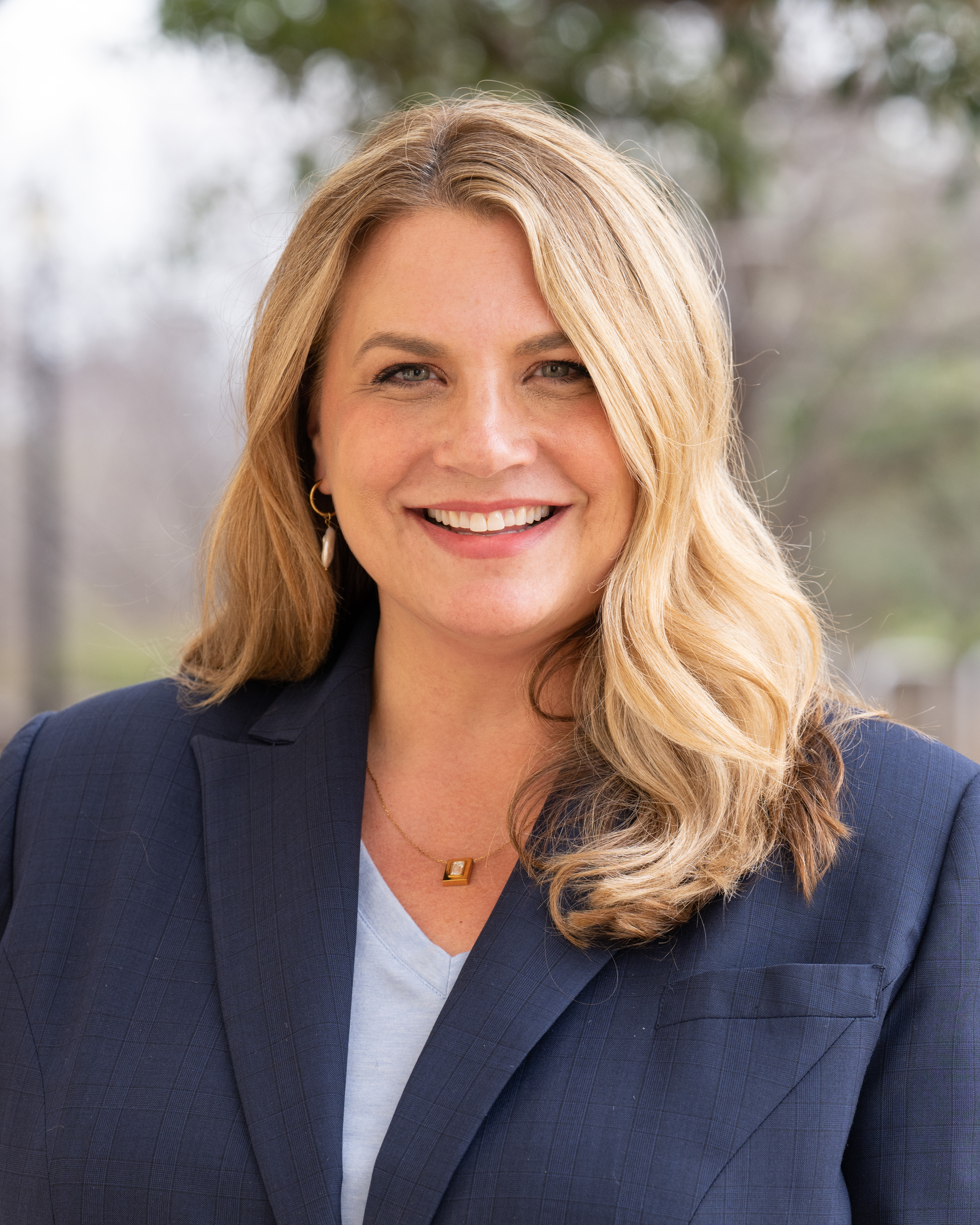 The Ann Kimball Johnson Director of Education and Opportunity
Anne Wicks, the Ann Kimball Johnson director of education and opportunity at the George W. Bush Institute (Bush Institute), develops and oversees the policy, research, and engagement work of the Education and Economic Growth teams.

Before joining the Bush Institute, Anne served as associate dean of external relations at the University of Southern California's Rossier School of Education where she supported Dean Karen Symms Gallagher on a variety of special projects including the launch and early growth of Ednovate Charter Schools. She currently serves as a board member for Dallas Afterschool, Instruction Partners, and Education Opens Doors.

Over her career, she has held roles at Teach for America, the Lucile Packard Foundation for Children's Health, and Stanford University. Anne holds a Bachelor of Arts in American studies and a Master of Arts in education from Stanford University (during which she taught eighth grade social studies), as well as a Master of Business Administration from the University of Southern California. A former captain of Stanford's women's volleyball team, she was part of three national championship teams, two as a player and one as an assistant coach. She is the parent of a public school student.