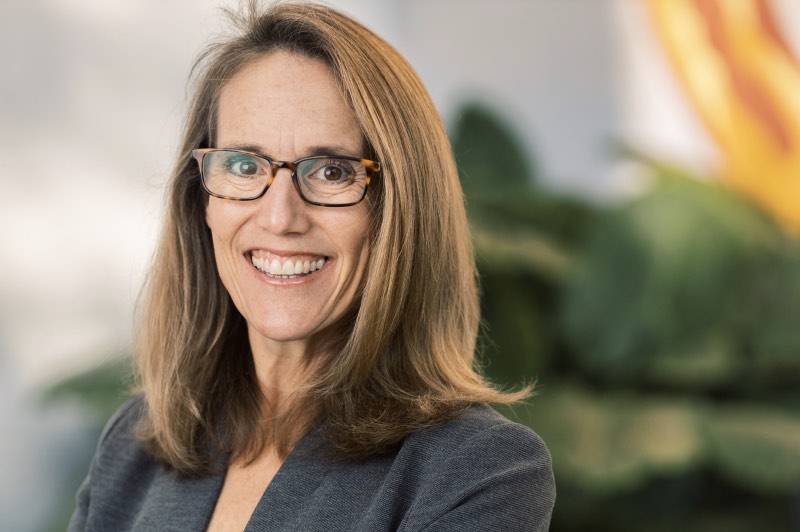 Carrie's deep commitment to equity and quality in public education is grounded in her extensive experience in education policy and reform, especially for historically underserved students. Her professional experience includes analyzing federal education policy, shaping innovative school design programs, and teaching 8th-grade social studies. In 2010, she co-founded Charter Board Partners (now Education Board Partners), the only national nonprofit focused on strengthening nonprofit/non-elected boards involved in public education. The organization has recruited, training, and supported hundreds of board members and executive leaders across the country.

Carrie delivered a TEDx talk about CBP's innovative work to improve the quality of public education; her work has also been featured in Education Week, the Washington Post, and Education Next. Outside of her professional endeavors, Carrie chaired the Board of Trustees of the National Child Research Center, served on the Georgetown University Child and Adolescent Mental Health Advisory Council, and currently serves on the founding board of School Board Partners.

Carrie graduated from the Harvard Kennedy School and Brown University, and is a Pahara-Aspen Institute Education Fellow and a member of the inaugural cohort of the Joyful Impact Accelerator. An avid runner, enthusiastic baker, and mom of two adult daughters and one high-strung dog, Carrie lives in the Washington, D.C. area.