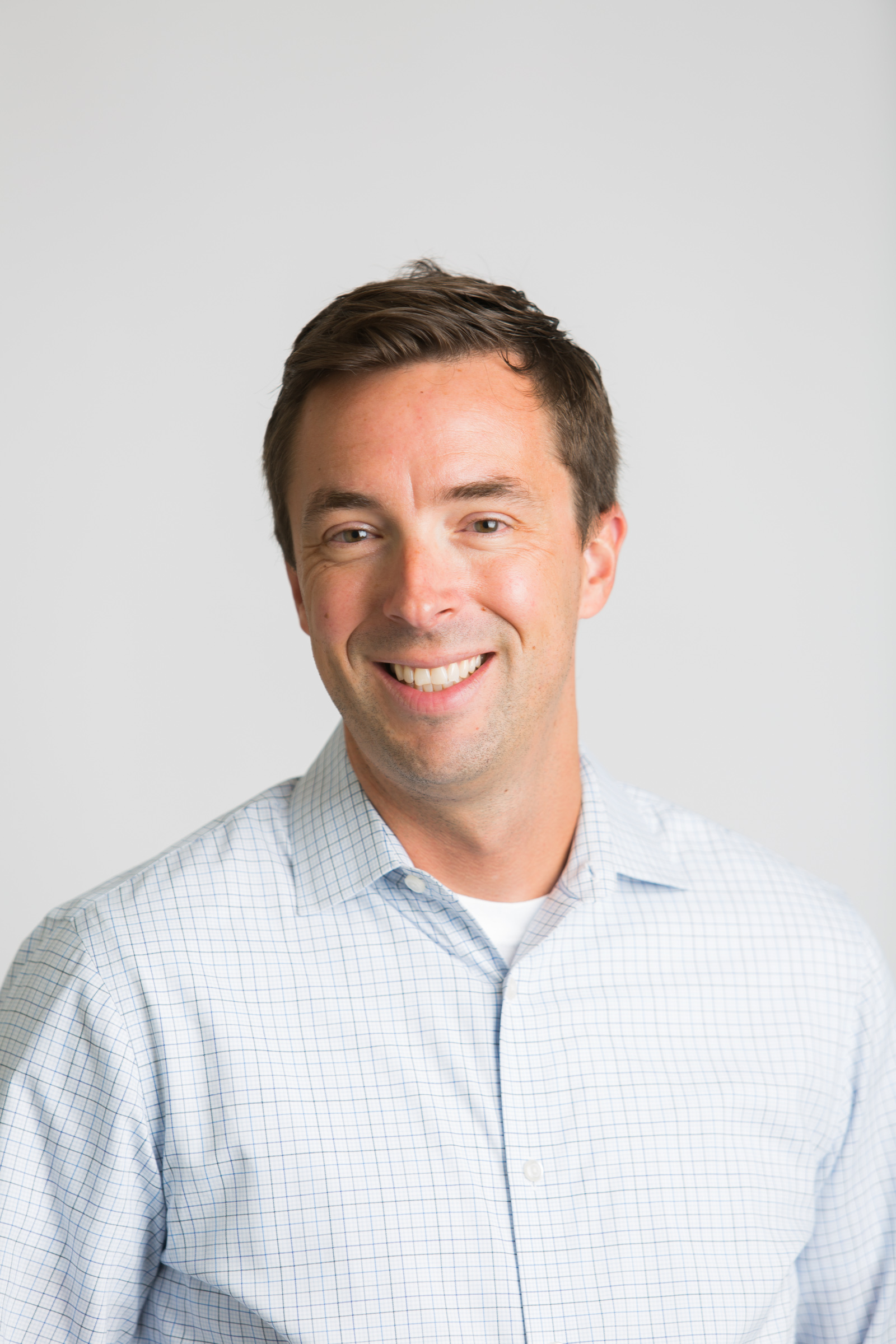 Christopher Perpich is the president of the BRICK Education Network. Christopher began his education career as a Teach For America corps member at Branch Brook School in Newark, NJ where he taught third and fourth grade for six years.  He was part of the founding team of BRICK, serving as vice principal of BRICK's first Campus, BRICK Avon Academy. 

After four years as vice principal, Christopher transitioned to become BRICK's chief academic officer (CAO). As CAO, he worked to build the organization's academic and social emotional program. He also served as the founding principal of BRICK's first fresh start charter school, the Achieve Community Charter School (Achieve). As CAO, he has helped support Achieve to produce high levels of student achievement. For example, during the 2018-2019 school year, Achieve was classified as an "Exceeds Standard" school based on its state assessment results. In addition, during that year, Achieve had the second highest student growth percentages in math in the entire state of New Jersey (out of more than 1,700 schools). In 2022, Chris became the president of the BRICK Education Network and manages the leaders of its multiple regions as well as school facing departments.

Christopher holds a bachelor's degree in English language and literature and history from the University of Michigan and a master's in education leadership from Teachers College at Columbia University.