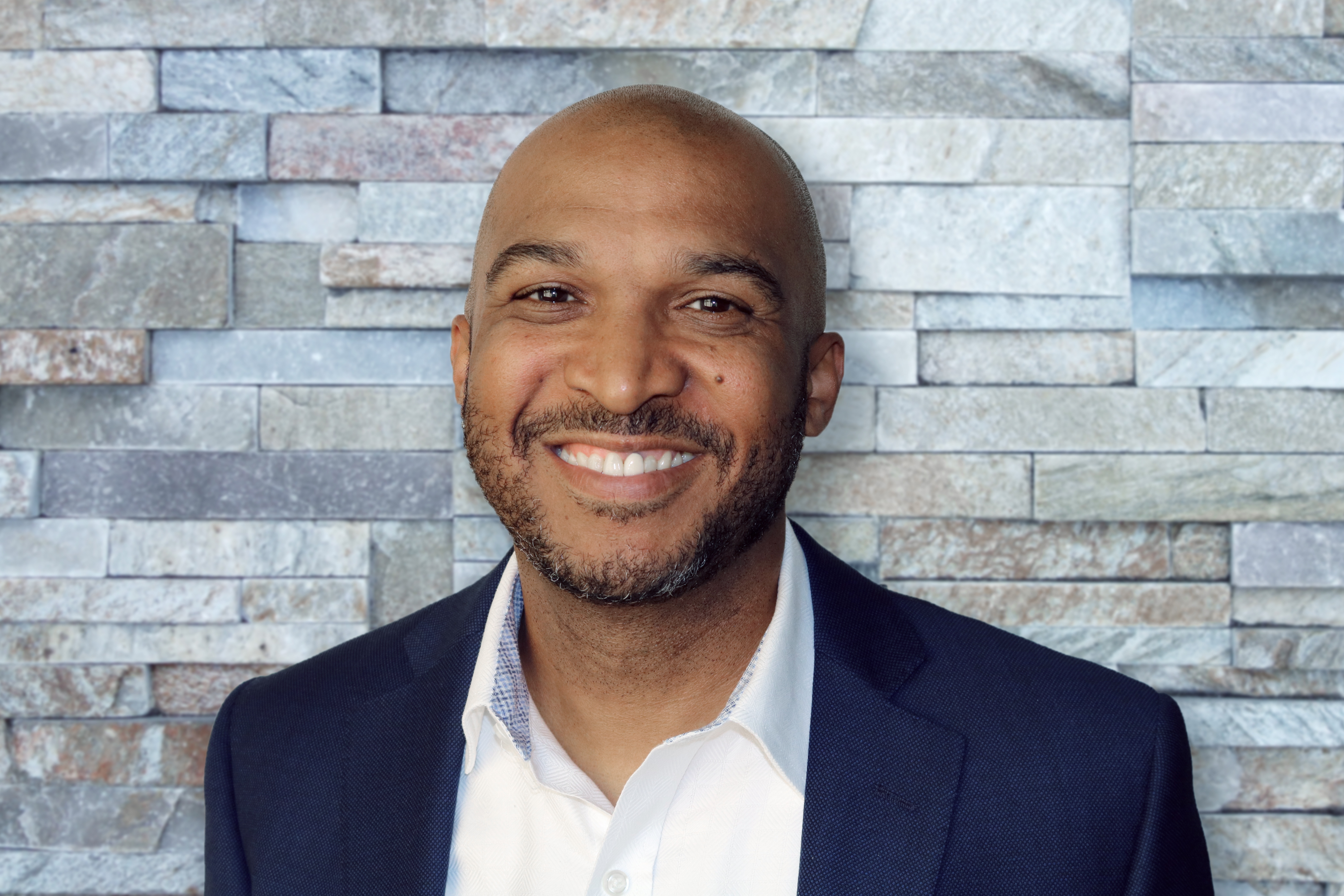 A fearless advocate for equity, access, and success in education, Craig has over 25 years of leadership experience and currently serves as president and chief executive officer of Matriculate, a national nonprofit that helps high achieving students from low-income backgrounds attend the nation's top colleges.

Craig has built an intimate knowledge of the K-12 and higher education systems through previous tenures as president and chief executive officer at College Possible, chief program officer at the College Advising Corps, national director of KIPP Through College (now KIPP Forward) at the KIPP Foundation, executive director for KIPP Through College at KIPP NYC, and vice president for programs at A Better Chance. He has provided strategic vision alongside founders, executive leaders, and boards—elevating an organization's ability to disseminate promising practices, strengthen partnerships, and increase visibility and recognition.

Craig holds a bachelor's degree in political science and English from Emory University and dual master's degrees in secondary education and education administration from the University of Michigan. The joys of his life are his wife, Dr. Peggy Regis Robinson, and their three children Shiloh, Christian, and Kalea.