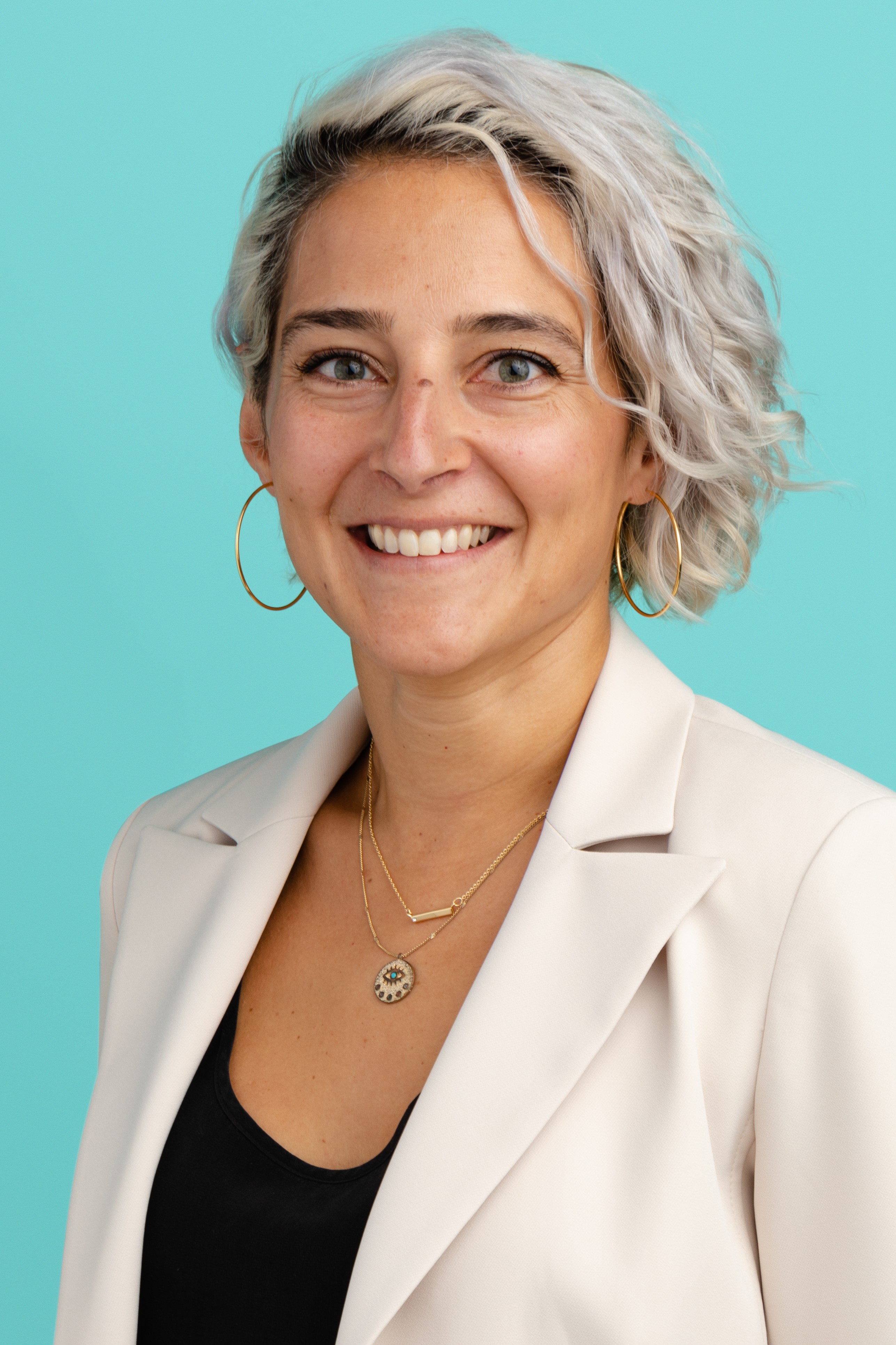 America's Promise Alliance
Originally from Miami, FL, Daniella is a proud Latina and daughter of immigrants. She brings over 14 years of experience in education across a multitude of positions such as program director, founding school leader, teacher, and community organizer - working towards educational equity and reimagining public education to achieve exceptional results for all students. She is currently the Chief of Staff at America's Promise Alliance.

Prior to her role there, she served as Chief External Affairs Officer for STRIVE Prep in Denver, CO, leading Philanthropy, Communications & Marketing, Advocacy and Athletics & Activities for the network of 10 schools. She is passionate about serving all students, authentic engagement, and empowering families and students to create lasting impact in their communities.

Daniella earned her bachelor's degree from Boston College in Communications and Film. Additionally, Dani serves as the Board Chair for Denver Families for Public Schools, a local organization that works with families, educators and community members to increase civic engagement and electoral participation especially among BIPOC populations.