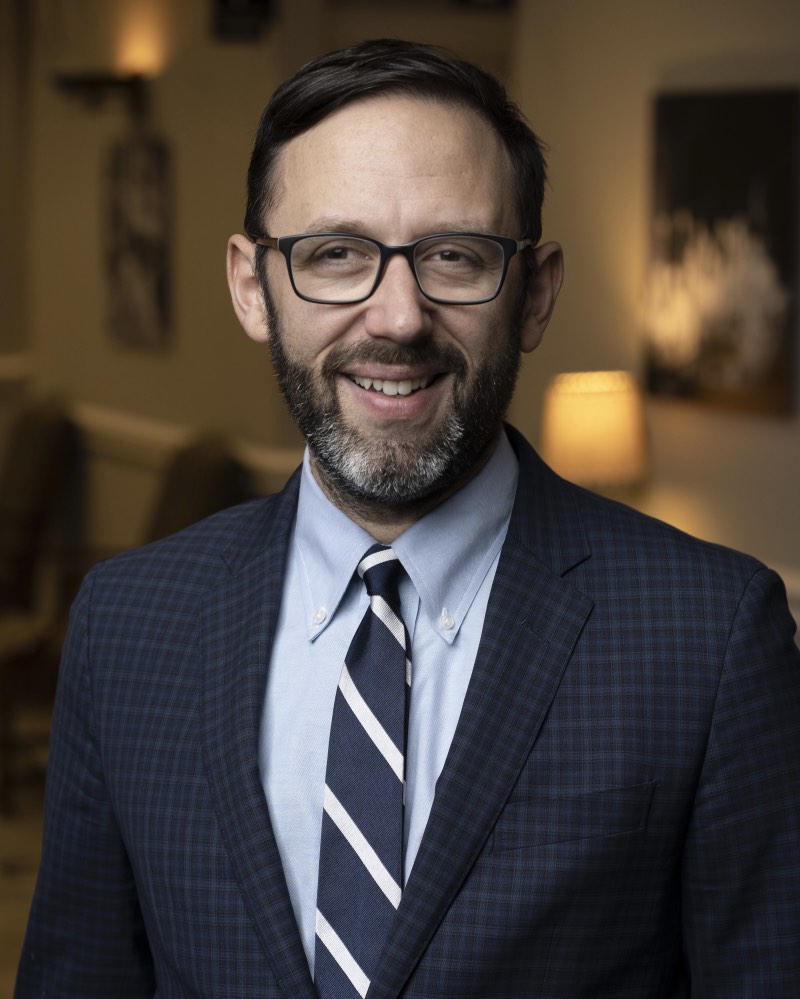 President & Chief Executive Officer
State Collaborative on Reforming Education (SCORE)
David Mansouri is President & CEO of the State Collaborative on Reforming Education (SCORE). SCORE's mission is to drive for changes that transform education – from kindergarten through postsecondary – so Tennessee students develop the knowledge and skills to succeed in school, college, career, and life. The nonprofit organization was founded in 2009 by former U.S. Senate Majority Leader Bill Frist, and today works to inform and improve state education policy, support and invest in innovative education leaders and promising proof points in both K-12 and higher education, and monitor progress and data to measure impact and identify challenges for students.

David sets the strategic vision for SCORE, guides SCORE's leadership team, and builds and strengthens SCORE's partnerships with leaders in Tennessee and across the nation. Over more than a decade of work in education, David has served as SCORE's director of advocacy and communications and executive vice president. Before joining the organization, David worked in political consulting and public relations, providing clients and candidates with campaign strategy, communications planning, and issue advocacy and policy support. Earlier, he worked for the late US Senator Fred Thompson and Congressman Zach Wamp.

In addition to his work at SCORE, David serves on the board of directors of the Policy Innovators in Education (PIE) Network and the Memphis Education Fund. He is an alumnus of the Pahara-Aspen Education Fellowship and Leadership Tennessee, and is a member of the Aspen Global Leadership Network.

A Tennessee native and product of Tennessee's public schools, David is a graduate of Rice University and received an MBA with honors from Vanderbilt University's Owen Graduate School of Management.