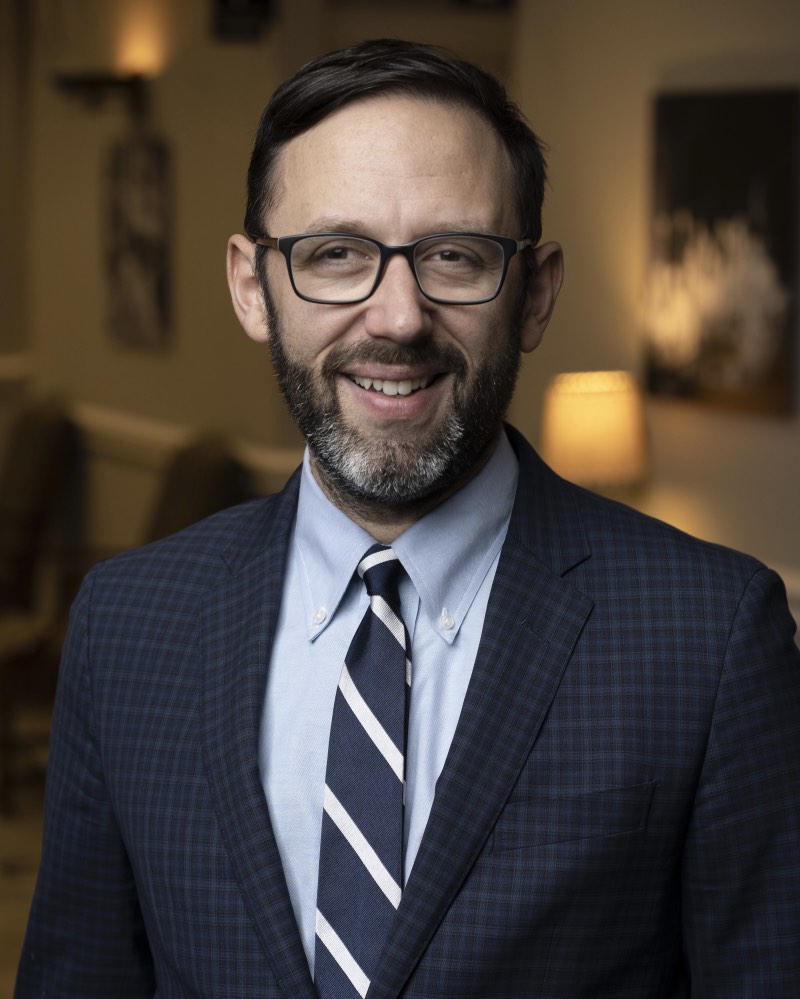 President & Chief Executive Officer
State Collaborative on Reforming Education (SCORE)
David Mansouri is President & CEO of the State Collaborative on Reforming Education (SCORE). SCORE's mission is to catalyze transformative change in Tennessee education so that all students can achieve success in college, career, and life. The nonprofit organization was founded in 2009 by former U.S. Senate Majority Leader Bill Frist, and since SCORE's founding Tennessee has become a national leader in education reform.

David sets the strategic vision for SCORE, guides SCORE's leadership team, and builds and strengthens SCORE's partnerships with leaders in education in Tennessee and across the nation. Over the last decade of work in education, David has served as SCORE's director of advocacy and communications and executive vice president. Before joining the organization, David worked in political consulting and public relations, providing clients and candidates with campaign and communications strategy and issue advocacy support. Earlier, he worked for the late US Senator Fred Thompson, Congressman Zach Wamp, and began his career at the Tennessee Republican Party.

In addition to his work at SCORE, David serves on the board of directors of the Policy Innovators in Education (PIE) Network and the Memphis Education Fund. Previously he served as a founding board member and board chair of Nashville Classical Charter School, a public K-8 school in East Nashville that is one of the highest performing elementary schools in the city.

A product of Tennessee's public schools, David is a graduate of Rice University where he earned a BA in Political Science and Music. He received an MBA with honors from Vanderbilt University's Owen Graduate School of Management.