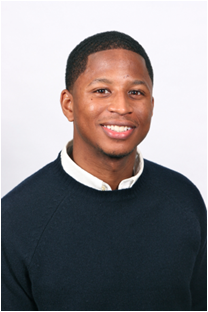 Derwin has spent the last fifteen years in community development, public education, and impact investing with a particular focus on coalescing and maximizing community assets.

He is a co-founder and partner at Maslow Development Inc., a real estate & community development firm that advises, designs, and develops mixed-use communities anchored by high-quality schools. Prior to Maslow, Derwin co-founded and served as the CEO of Gestalt Community Schools, a charter management organization that develops high-quality, community-based charter schools in Memphis, Tennessee. Honored by the White House and the U.S. Department of Education for improving school performance through community-based partnerships, GCS grew into one of the highest-performing networks of schools in Tennessee, anchoring over 40 acres of a mixed-use development that Derwin spearheaded, including a performing arts center and affordable housing.

Derwin holds a bachelor of arts in psychology from Emory University, a master of fine arts in creative writing from Hollins University, a doctor of philosophy in educational psychology from the University of Memphis, and he is a Loeb Fellow at Harvard University's Graduate School of Design. Derwin is also a Broad Fellow and a Fellow of the Aspen Global Leadership Network, where he was selected as a Braddock Scholar.