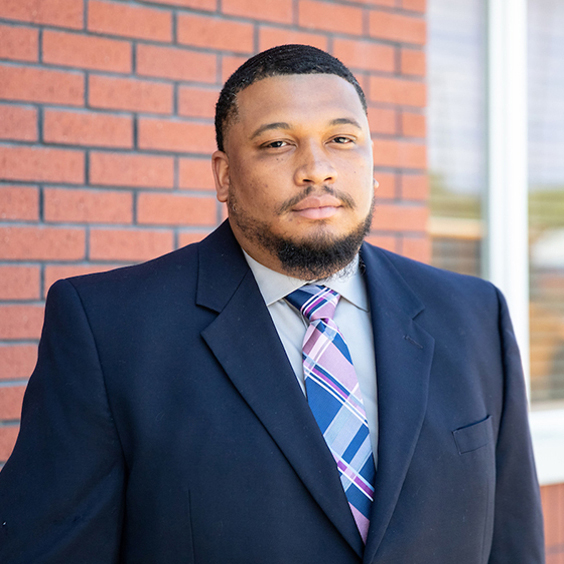 Dr. Dionel C. Waters was born, raised and educated in Philadelphia, PA. He is currently the Area Superintendent of IDEA Public Schools – El Paso, Tarrant County, Baton Rouge, Jacksonville and Tampa regions and an adjunct professor of educational leadership at the University of Texas at Arlington.

Prior to becoming the executive director of IDEA Tarrant County, Dionel served as the executive director of the International Leadership of Texas Educator Preparation Program. In this role, he worked with the Texas Education Agency (TEA) to apply, create, and get approved an in-house alternative certification program for ILTexas.

Throughout his career, Dionel has been blessed to serve as a teacher and principal in both the charter and traditional public-school sectors. For ten years, he served as a principal at all three levels (elementary, middle, and high school). Dionel is a graduate of Morehouse College with a Bachelor of Arts in elementary education and child development, a Master of Arts in curriculum and teaching from Michigan State University, a dual Master of Educational Leadership and Business Administration (MBA) from Dallas Baptist University, and a Doctor of Philosophy in K-16 educational leadership and policy studies from the University of Texas at Arlington. Dionel is the author of two books Preparing For and Surviving the First 90-Days of the Principalship and School Leaders and Crucial Conversations. He currently resides in Desoto, TX with his wife, Cynthia, and two children, Amoi Lei and Dionel Jr.