DR. ANTHONY (TONY) RECASNER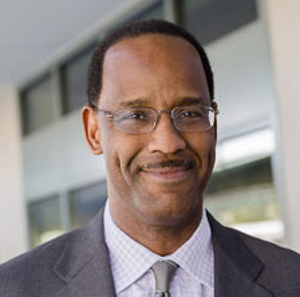 DR. ANTHONY (TONY) RECASNER
Tony Recasner has been working to reform public education in New Orleans for almost twenty years. He is the Chief Executive Officer of Agenda for Children, a statewide child advocacy agency in Louisiana. Previously, Recasner was the President of FirstLine Schools, Inc., co-founder of New Orleans Charter Middle School, the city's first charter school, which opened in 1998, and founder of S. J. Green Charter School, established in 2005.

Under Tony's leadership, both schools received national recognition and support for their innovative practices; i.e., challenging and engaging academic curriculum, while effectively addressing students' social and emotional needs.

Tony is active in a variety of charitable and education organizations. He currently serves on the boards of New Schools for New Orleans, Children's Hospital, the Greater New Orleans Foundation and the local Teach For America advisory board. Tony has served as board chairman of the Southwest Educational Development Laboratory and the Institute of Mental Hygiene, and he is a founding board member of the Louisiana Public Charter Schools Association and the Louisiana School and District Accountability Commission.

Tony was a 2007 inaugural Fellow for the Entrepreneurial Leaders for Public Education Program, created by The Aspen Institute and the New Schools Venture Fund. Tony is a native of New Orleans, Louisiana. He has a M.S. degree and Doctorate in Psychology from Tulane University and a B.A. degree in Psychology from Loyola University in New Orleans.