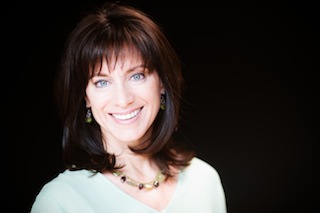 Director, State Account Relations
Eileen Sigmund is director, state account relations at Pearson. Prior to this role, she served as president and chief executive officer of the Arizona Charter Schools Association. Eileen led the Association in notable efforts including: developing a model that measures "value-added" growth in achievement, which is used for A-F rankings of all Arizona schools; creating trainings that enable teachers and school leaders to collaboratively use data; launching joint purchasing programs; filing lawsuits for equitable funding for all K-12 students; increasing positive public perceptions of charters; and, building a comprehensive program to support prospective charter school operators.

In 2013, Eileen launched the separate nonprofits of New Schools For Phoenix which recruits and trains leaders to open high quality schools for low-income Phoenix students and the Center For Student Achievement which is focused on high-quality school improvement initiatives, with a particular emphasis on professional development and the publication of rigorous and transparent research and evaluation. Eileen has a strong advocacy background, having served as a journalist, litigator, and lobbyist. Eileen is a member of the Board of Directors of the Arizona Chamber Commerce & Industry, and on the Advisory Council of the Charter Schools Development Corporation.