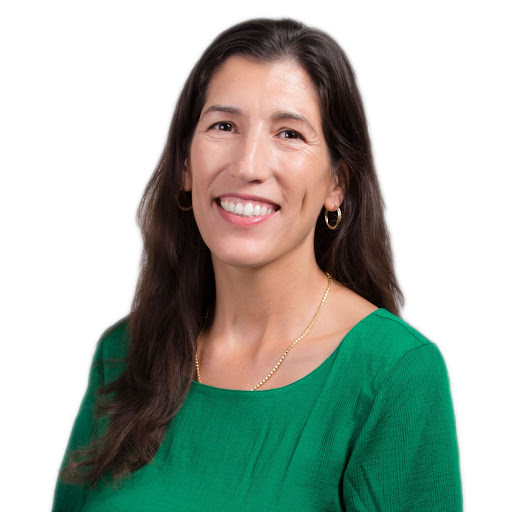 Senior Director, Education
Elena Silva is a senior director of education at New America, where she oversees research, policy, and programs aimed at improving the nation's public school system. She has researched and written extensively about student learning and assessment; teachers' work; high school design; and the role and intersections of race, gender, language, and disability in schools.

Prior to joining New America, Elena was a senior associate for the Carnegie Foundation for the Advancement of Teaching, a senior policy analyst at Education Sector, and the director of research for the American Association of University Women and the AAUW Educational Foundation. She began her career managing youth leadership programs for the DC-based ASPIRA Association, one of the largest national Hispanic-serving organizations, where she developed and directed one of the first AmeriCorps service programs in the nation.

She has served on various national and international education committees, including as a member of the Gordon Commission on the Future of Education Assessment, as a member of the U.S. Senate task force for Hispanic education, as a fellow with the Salzburg Global Seminar, and as a member of the COVID-related task force on safe school reopenings. Her work and commentary have been featured in a range of media outlets, including the Washington Post, U.S. News & World Report, Education Week, The Economist, Pacific Standard, and Politico.

Elena holds a PhD and master's in education from the University of California, Berkeley and a bachelor's degree in sociology and anthropology from the University of Massachusetts Amherst.