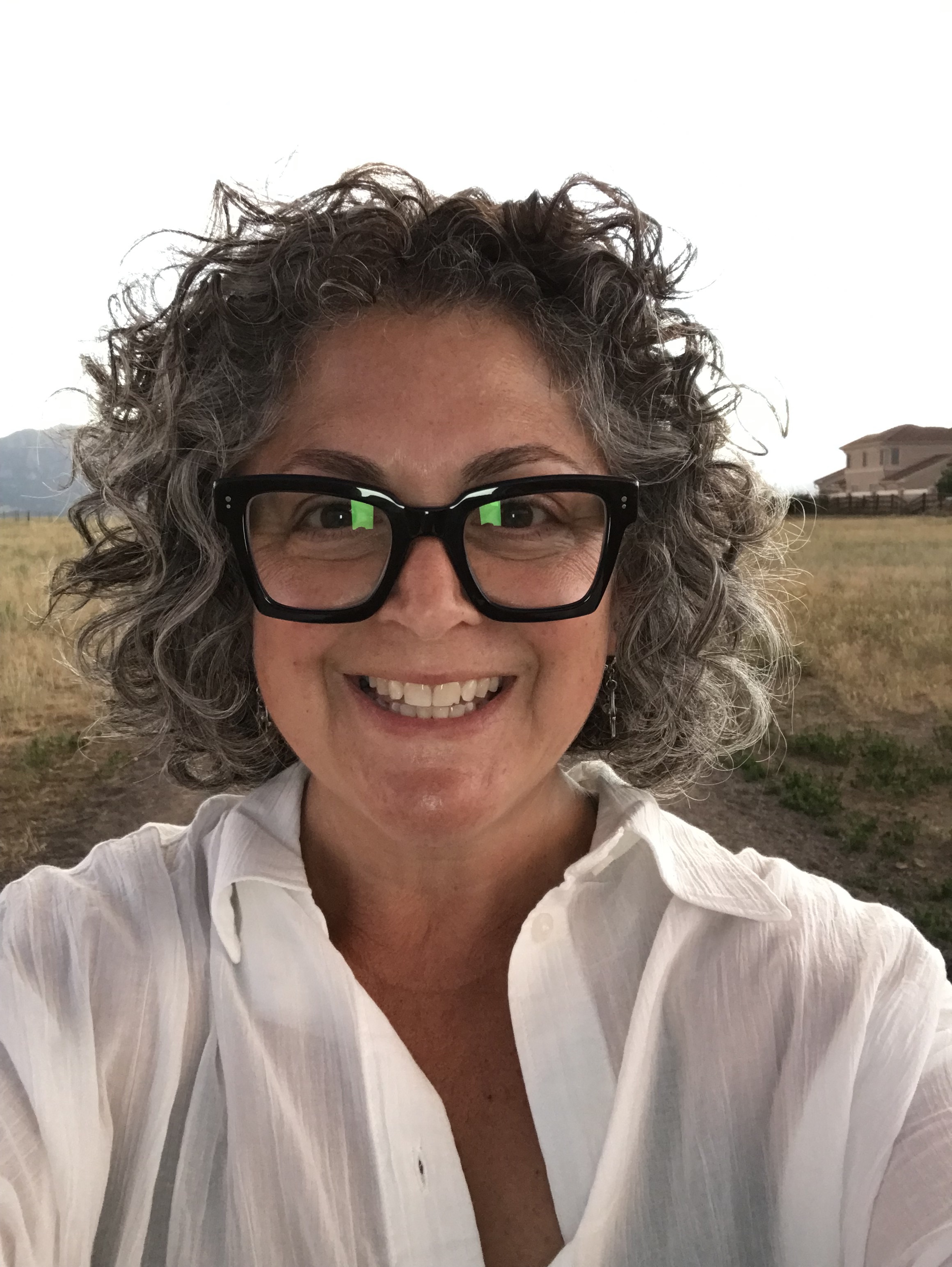 Liz Wolfson is an entrepreneurial and visionary leader with 20+ years of experience creating strategic direction, driving operational growth, and cultivating human capital within a variety of nonprofit and corporate settings. Liz deeply believes in the collective power of individuals to finding solutions for systemic problems. She thrives in environments committed to and walking the talk of equity, collaboration, thought leadership, adult development, radical candor, movement, bravery, joy.

Liz has spent much of her career working for CEO's and philanthropists in manifesting their corporate and social impact projects locally, nationally and internationally. Non-profit organizations benefitting from Liz's work include Farm Sanctuary, The American Montessori Society, The Rose Institute (for homeless youth) and a former Prime Minister of the State of Israel. Corporate work includes creating the first global internal communications division for Comverse, a world leader in voice activated systems and raising seed-funding for TaskMail, the first Jordanian/Israeli tech start-up company.

Always up for a challenge, at age 40 with a newborn in her arms, she thought it the perfect time to start up her dream project that would model for her children what it would mean to vision, create, struggle, and succeed. Feeling that the educational opportunities for girls in America were insufficient to match the reality of growing up in today's world, Liz became the Chief Visionary Officer of the Girls Athletic Leadership Schools Inc., a game-changing educational model focused on positive gender identity and equity and integrated movement. Under Liz's leadership, GALS Inc. opened 5 schools in three states in ten years.

As the managing director of Changemaker Strategies, Liz is a part of a team of coaches, advisors and badass movement leaders who have built award-winning programs and "championship" teams and leaders.