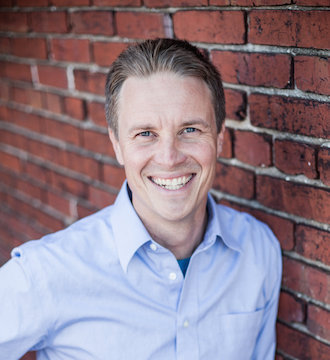 EIR and Operating Partner
Eric Westendorf is an Entrepreneur-in-Residence and Operating Partner at A-Street Ventures. He is the co-founder and former CEO of LearnZillion, a curriculum company that provides the highest quality curriculum in a digital-first format. Eric sold LearnZillion to Weld North Education in December of 2019. LearnZillion grew out of Eric's lifelong interest in the design of learning experiences. That focus animated his work as principal and Chief Academic Officer at E.L. Haynes Public Charter School in Washington, D.C., as Assistant Principal of St. Joseph's School in Harlem, and as a teacher in North Carolina, New York, and Yogyakarta, Indonesia.

Eric is a Pahara-Aspen fellow and serves on the boards of E.L. Haynes Public Charter School and Kindred. He holds a bachelor's degree from Princeton University, a Master's degree in Teaching from Brown University, and a master's degree in Business Administration from Stanford University.