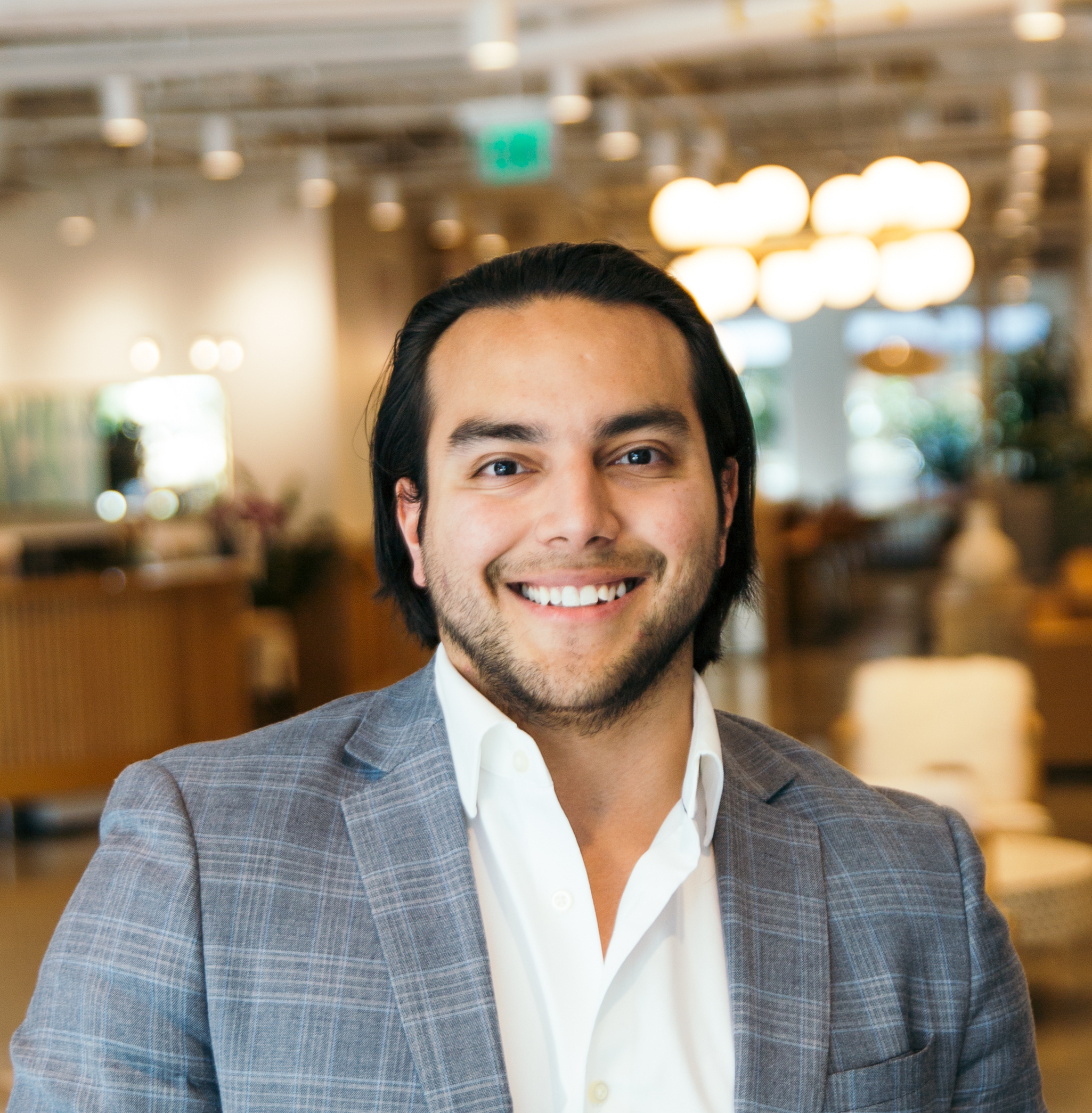 Felix Ruano is the co-founder and president of Subject, an edtech startup delivering accredited high school courses through a membership model. The company is building the Netflix of high school education.

Before founding Subject, Felix was the chief executive officer of a test prep business and was a management consultant with McKinsey & Company. Forbes recognized him as one of the Top 30 under 30 in Education in 2022.

A Gates Millenium Scholar, he graduated from Harvard University with a degree in Economics.