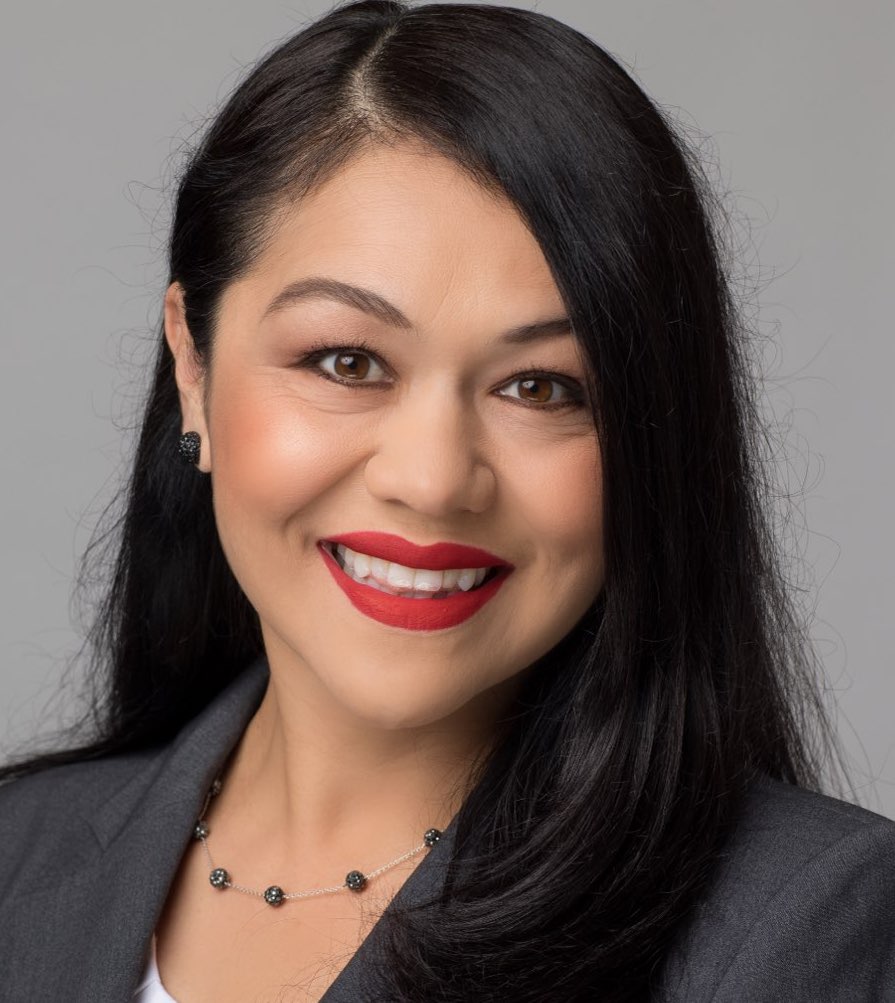 The proud daughter of Mexican immigrant parents, Dr. Feliza I. Ortiz-Licon has invested twenty- five years in the field of education working in various capacities, and at various scales, but primarily focused on issues of educational equity, specifically as it relates to Latino students and multilingual learners.

An equity-focused champion for all students, Feliza has worked at the local, state, and national level to advance responsive policies and create equitable educational opportunities for BILPOC students through asset-based programs. Feliza currently serves as Chief of Staff for the New Teacher Center (NTC), an organization driven by the mission to disrupt the predictability of educational inequities for systemically underserved students by accelerating educator effectiveness.

Prior to joining NTC, Feliza served as the Chief Policy and Advocacy Officer at Latinos for Education and as Principal of Education Programs at UnidosUS. These roles enhanced Feliza's passion for reshaping the narrative and opportunities afforded to Latinos and deepened her work to advance policies that create equitable Latino representation within the education sector.

Feliza holds a bachelor's degree from UCLA in Political Science, a master's from UC Berkeley in City and Regional Planning, and a doctoral degree in Education Leadership from the UC Irvine. In 2015, Governor Jerry Brown appointed Feliza to the CA State Board of Education where she served 6.2 million students for five fulfilling years. Feliza is married to a seasoned educator in the Long Beach Unified School District, and they have two children attending a dual language program in the same district.