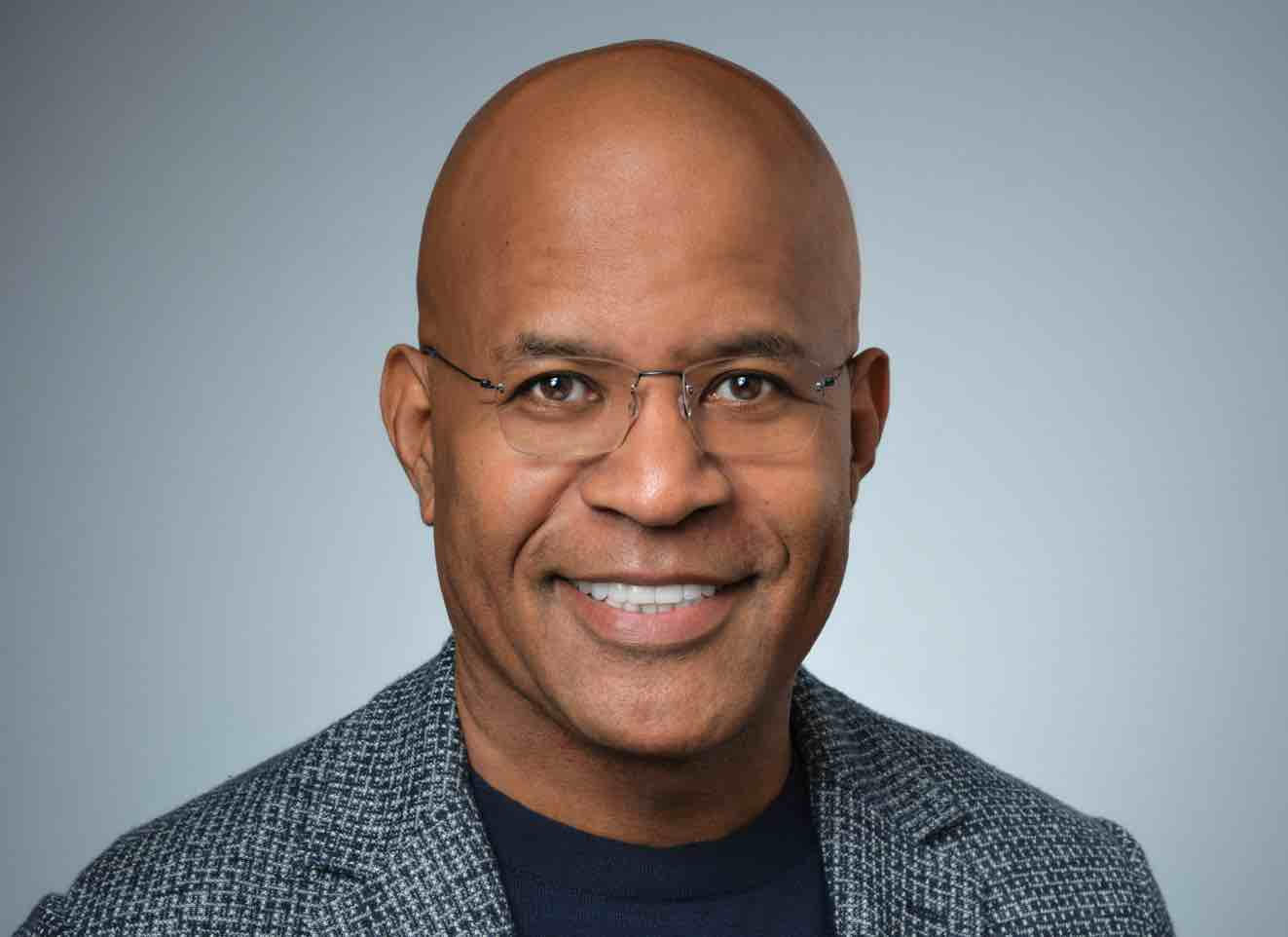 Gene is Founder and Chief Executive Officer of Honors Pathway, a social venture committed to helping first-generation college students earn a degree and start their careers.

Prior to Honors Pathway, he co-founded and led several education companies, including UniversityNow, an affordable, self-paced university and online learning platform, Platform Learning, a tutoring organization, and LearnNow, a charter school network.

Gene's work has been profiled by numerous news publications, including Forbes Magazine, The New York Times, Fast Company and the Chronicle of Higher Education. In 2011, he shared his personal story and vision for higher education at TEDx San Francisco.

Gene holds a BA from Morehouse College, JD from Harvard Law School and MBA from The Wharton School. He is a Board Member of The Pahara Institute, Portal Schools, and Make-A-Wish Greater Bay Area.