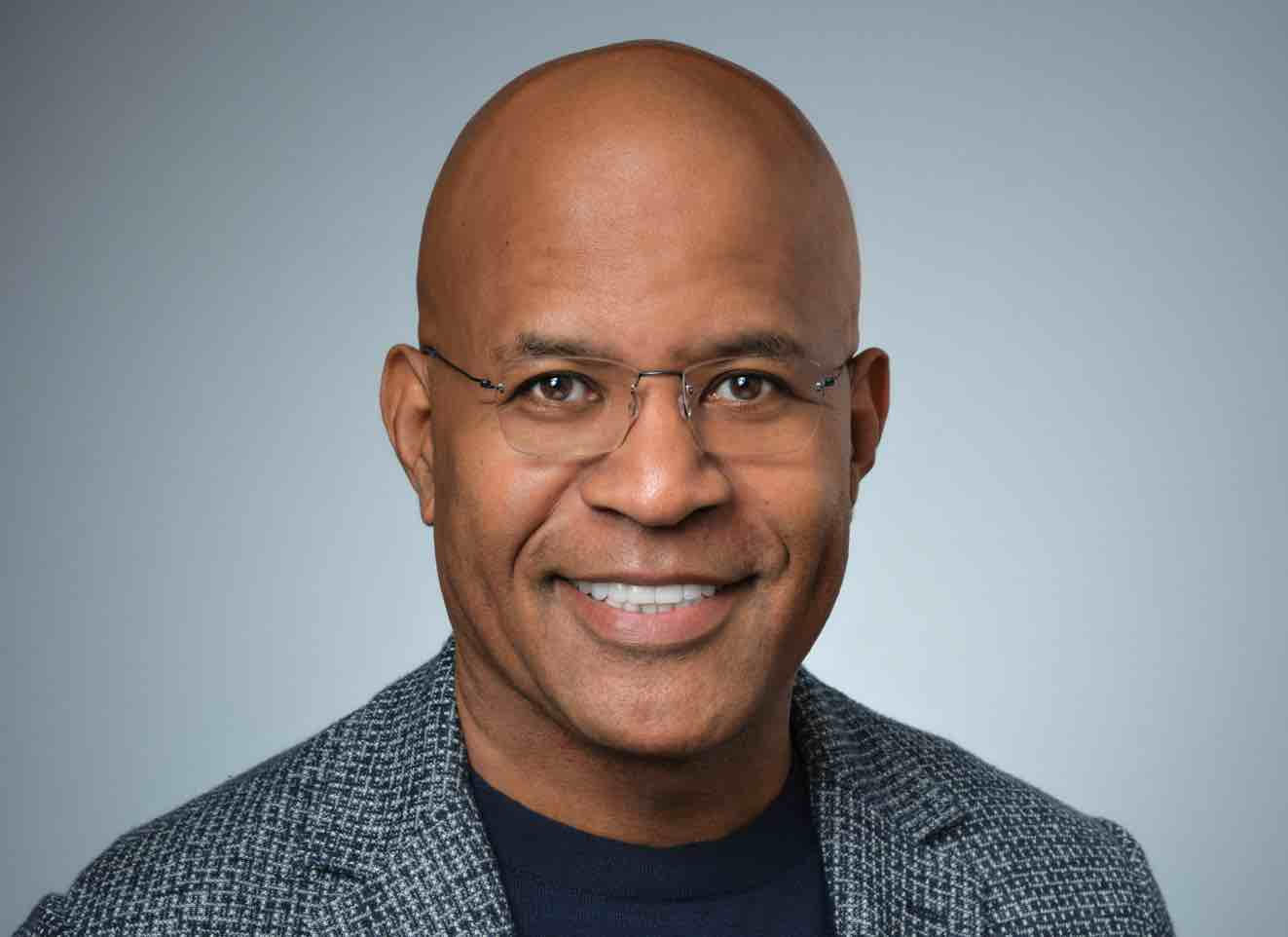 Gene is a social entrepreneur focused on building organizations that use education and technology to move humanity forward. He is currently Venture Advisor at AI Fund, a venture studio of AI pioneers, operators and entrepreneurs building AI companies supported by top-tier partners NEA, Sequoia, Greylock and SoftBank. Gene advises founders of companies leveraging AI to transform education.

Prior to AI Fund Gene co-founded Honors Pathway, which helps first generation college students attend college and launch careers. He also co-founded UniversityNow, which created a self-paced learning platform that serves several hundred thousand US students; Platform Learning, an after-school tutoring network that served over 50,000 US elementary school students in over 500 schools; and LearnNow, which operated a national network of charter schools.

Gene holds a BA from Morehouse College, JD from Harvard Law School and MBA from The Wharton School.