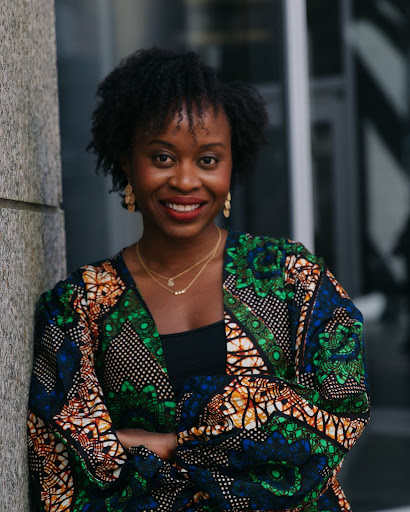 Interim CEO/President, Nellie Mae Education Foundation
Gislaine Ngounou, Ed. L.D., joined the Nellie Mae Education Foundation in 2019. With more than fifteen years of experience working across the education sector, Gislaine brings to the Foundation a breadth of experience that includes work with nonprofits, individual schools, and school districts.

Most recently, she served as the Chief Program Officer for Arlington, Virginia-based Phi Delta Kappa International, a professional organization for educators. In this role, she designed and led programs that supported school district leaders, provided leadership coaching surrounding issues of equity and social justice, and created and facilitated an ongoing community that allowed system level leaders in districts from across the country to learn from one another. Prior to her work at Phi Delta Kappa, Gislaine worked for school districts including Hartford Public Schools, Montgomery County Public Schools, and Kansas City Missouri School District. She is passionate about social justice, racial equity, adult learning, youth and community empowerment, system change, and increasing educational opportunities for all students.

Gislaine holds a BS degree in electrical engineering and an education specialist in administration degree from University of Missouri Kansas City, a MA in teaching from University of Missouri Central, and a doctorate in education leadership from Harvard Graduate School of Education.