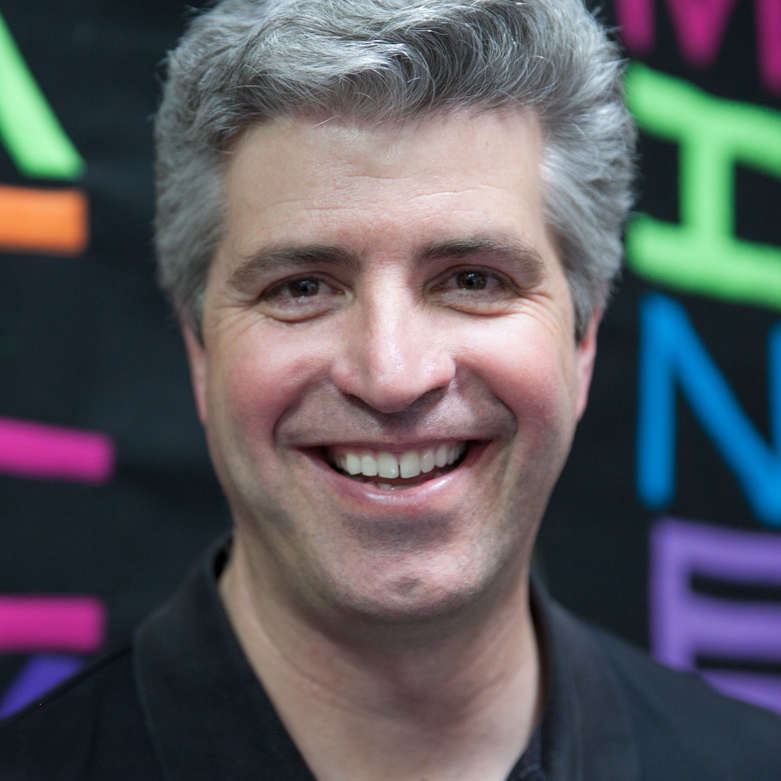 Founder & Chief Executive Offier
Glen Tripp is founder and chief executive officer of Galileo Learning. Galileo is a leading provider of summer and school year programs which develop students into innovators who envision and create a better world. Galileo uses project-based art, engineering, and science experiences to build kids' abilities to come up with original ideas and follow them through to reality. Over 300,000 children have participated in Galileo programs since the organization's inception in 2001. In 2019, 2,500 educators will support 70,000 participants throughout California and Illinois. Galileo has been named a "Best Place to Work" for ten straight years, and was named to the Forbes "Small Giants" list in 2018.
Previously, Glen was the vice president of operations at SCORE! Educational Centers, an operator of after school enrichment centers that grew to 165 locations throughout the United States. Glen graduated from Stanford University in 1992 with degrees in economics and international relations.