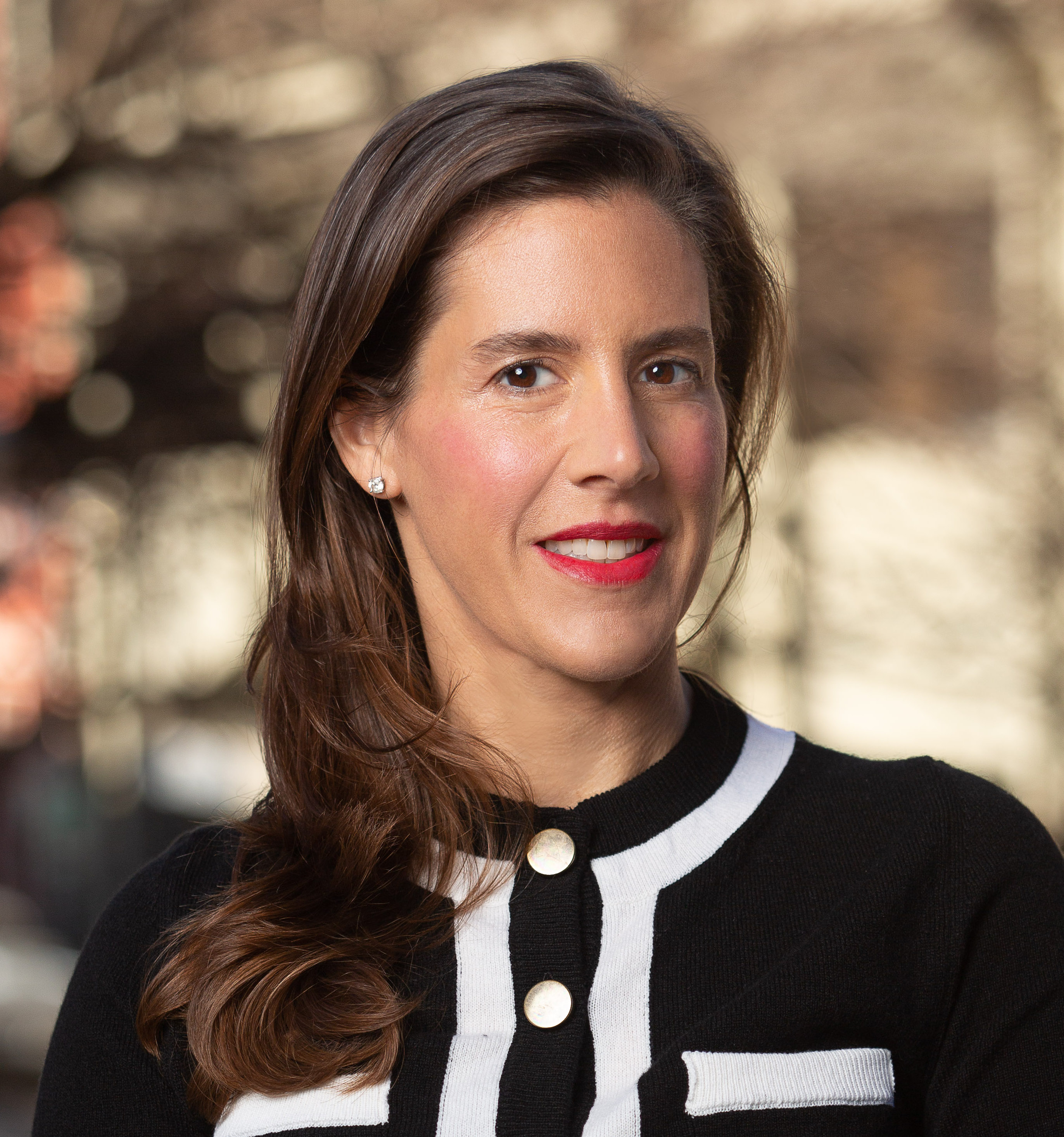 Hannah Dietsch is a seasoned leader known for problem-solving and navigating the complexities of large public entities. Hannah currently consults for a wide range of clients, applying her policy and strategy skills to a variety of industries and organizations.

Previously, Hannah served as a senior appointed official in the Louisiana Department of Education. As Assistant Superintendent and Chief Strategy Officer, Hannah served as a member of the Department's executive team, where she played a key role in shaping and executing Louisiana Believes, Louisiana's plan to ensure that every child is on track to college or a professional career. Hannah led the agency's educator workforce strategy, including Louisiana's adoption of nationally recognized teacher preparation and licensure policies that ensure every Louisiana-certified teacher completes a yearlong residency under the tutelage of a skilled mentor. Additionally, Hannah led the agency's public health response to COVID-19. Hannah convened public health, medical, and epidemiological partners to develop and secure approval of school reopening guidelines and related supports, establishing Louisiana as one of the first states in the nation to release such guidance and safely open schools to students and educators.

After departing the Louisiana Department of Education, Hannah helped to found and served as a Principal at Watershed Advisors, a consultancy that matches visionary ideas with social impact investors and bold governmental leaders at the state and local level. Hannah was the lead consultant for clients with ambitious goals for social impact, including national and regional philanthropies and NGOs.

Hannah began her career in education as a middle school English teacher in Baltimore City, as a Teach For America corps member, and went on to leadership roles at the Maryland State Department of Education, the New York City Department of Education, at TNTP, and on Teach For America's national admissions team. At TNTP, Hannah worked with Louisiana's Recovery School District and with the Louisiana Department of Education to design and launch educator evaluation and support systems. At the New York City Department of Education, Hannah was responsible for reorganizing support for the City's 1,700 schools, shifting from a regional structure to the network structure established as part of Chancellor Joel Klein's Children First agenda.

Hannah holds a bachelor's degree in English from Tulane University, a master's degree in teaching from Johns Hopkins University, and a master's degree in education from Harvard University. Hannah lives in New Orleans with her husband and two daughters. She serves as the Chair of the Louise S. McGehee School's board of trustees and the Vice-Chair of the National Council on Teaching Quality's board of directors.