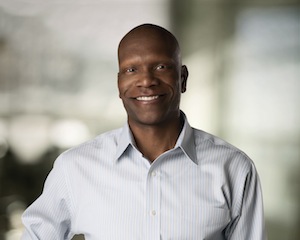 The Bill and Melinda Gates Foundation
Henry Hipps is Deputy Director of the Education team at the Bill & Melinda Gates Foundation. Henry leads the foundation's investment efforts in the development of K-12 solutions that strategically align the work of enterprising nonprofit organizations and mission-aligned for-profit companies for impact, sustainability, and scale. He has helped shift the foundation's approach to systemic change by amplifying the needs of the public sector, engaging private capital, addressing market failures, and investing in the ingenuity of entrepreneurial leaders and models. Henry manages a cross-functional team and leads ~$150M annual investment portfolios in curriculum and instructional tools, social emotional learning, postsecondary transitions, and digital content and platforms.

Previously, Henry was Senior Director at the Partnership for Los Angeles Schools, Mayor Villaraigosa's school turnaround organization. Henry was also founder and CEO of Trajectory Learning which delivered web-based K-12 courseware with culturally-relevant content designed to increase student engagement. Prior to his work in education, Henry was an executive at IBM Business Consulting where he led global teams on business and technology consulting engagements. Throughout his career, Henry has sought opportunities to use entrepreneurship and innovation as tools to create social impact.