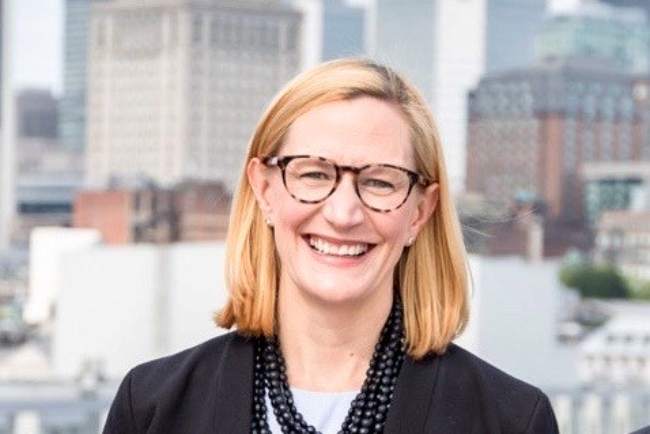 Draper Richards Kaplan Foundation
Holly Kuzmich serves as managing director of the Draper Richards Kaplan Foundation. Previously, she served as Executive Director of the George W. Bush Institute, where she oversaw the strategy and management of the Institute, an action-oriented policy organization that develops leaders, advances policy, and takes action to solve today's most pressing challenges. The Bush Institute's work focuses on education reform, military service, economic growth, human freedom and democracy, global health, and women's empowerment. She also oversaw the Presidential Leadership Scholars program, a unique leadership development program in collaboration with the Clinton Foundation, George H.W. Bush Foundation, and Lyndon Baines Johnson Foundation.

Holly has over 20 years of public policy experience, serving in senior positions in the government, private, and non-profit sectors. She is a veteran of the White House, the U.S. Department of Education, and Capitol Hill, where she developed her expertise in education policy. She served in President Bush's Administration for seven years, first on the staff of the White House Domestic Policy Council and then as Deputy Chief of Staff and Assistant Secretary for Legislation and Congressional Affairs at the U.S. Department of Education. Prior to that, she worked for two United States Senators on domestic policy issues. She has also consulted on education and workforce issues with major foundations, companies, non-profits, and policymakers.

Holly serves on the boards of the Gates Policy Initiative, The Institute for Citizens & Scholars, and the Dallas Assembly, and is a member of the Texas Lyceum and the Dallas Citizens Council. A native of South Bend, Indiana, she received her Bachelor's degree from Northwestern University.