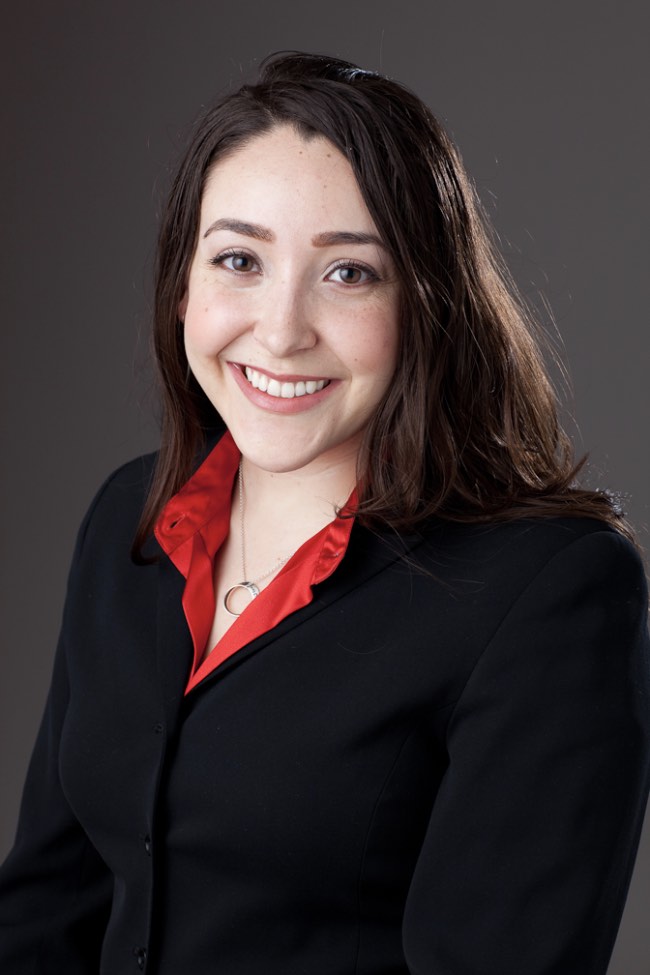 Program Officer, Racial Equity & Community Engagement
Dr. Icela Pelayo is a Program Officer at the W.K. Kellogg Foundation working on the foundation's efforts on racial equity and community engagement to support thriving children, working families and equitable communities. She supports local community leaders of multi-sector collaborations implementing Truth, Racial Healing and Transformation efforts.

Previously, Icela served in various roles at the New Mexico Public Education Department, including Acting Deputy Cabinet Secretary of Teaching and Learning. She also served as Director of Bilingual Multicultural Education, having led comprehensive state policy and program development, implementation, and evaluation in support of culturally and linguistically responsive instruction and emerging bilingual students.

Icela currently serves as a board member of Hispanics in Philanthropy and Family Engagement Lab. She earned her PhD from the University of Southern California in K-12 Urban Education Policy, focusing on the intersection of policy, teaching, and learning of emerging multilingual students. She earned an MA in elementary education at Loyola Marymount University while working as a public school teacher in South Los Angeles and a BA from University of California, Berkeley. Icela is a first-generation college graduate, bilingual, and a daughter of Mexican immigrants.