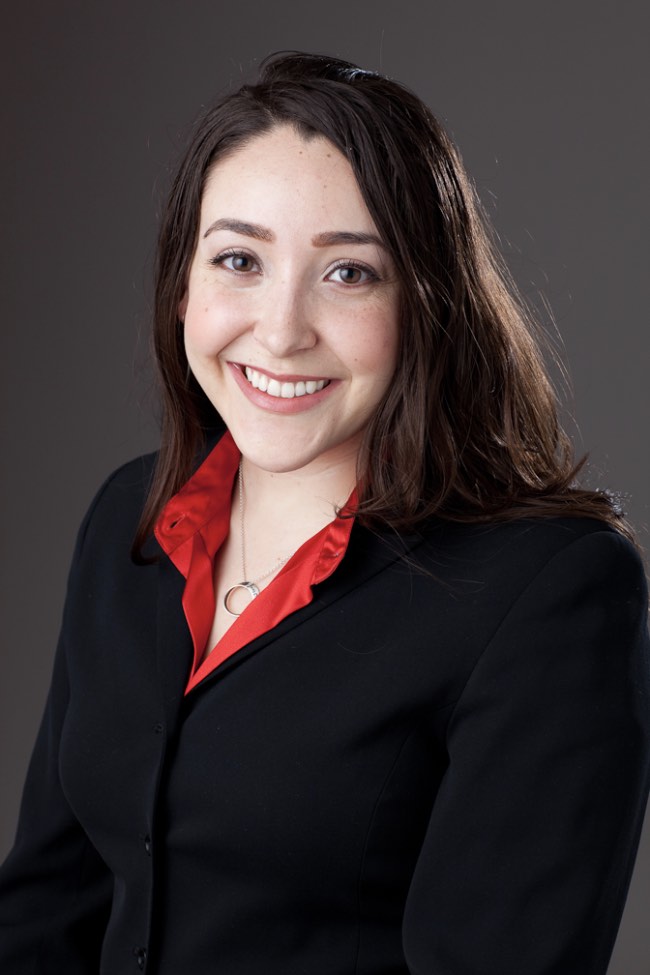 Program Officer, Racial Equity & Community Engagement
Dr. Icela Pelayo is a program officer at the W.K. Kellogg Foundation working on the foundation's efforts on racial equity, community engagement, and leadership to support thriving children, working families and equitable communities.

Previously, Icela served in various roles at the New Mexico Public Education Department, including acting deputy cabinet secretary for teaching and learning where she led strategic efforts and coordinated policy, program, fiscal management across the Department in support of the state's educators and students. Most recently, she was director of operations at the Department where she led governance oversight of over 190 school districts and charter schools and oversaw the school budget team in administering the state's education funding formula. Icela was also deputy director of the Department's options for parents and families division, where she managed staff and daily operations to improve the quality of 100 charter schools serving 27,000 students. Icela served as director of bilingual multicultural education where she led the development and implementation of comprehensive state policy that aligned technical assistance, reporting, and monitoring to support bilingual multicultural education and English Learner (EL) programs leading to a 15% increase in EL graduation rates. She led state regulation development and implementation of the Seal of Bilingualism‐Biliteracy, ensuring New Mexico became the 5th in nation to adopt a state seal. To date, over 3,300 students have earned the seal in over 20 languages.

Icela earned her PhD from the University of Southern California in K-12 urban education policy. She focused specifically on the intersection of policy, instruction, and learning of ELs, especially related to culturally and linguistically responsive pedagogy, educator quality and professional development. Prior to her research work, Icela was a public school teacher in South Los Angeles. She earned an MA in elementary education from Loyola Marymount University and a BA in political economy and Spanish literature from the University of California, Berkeley.