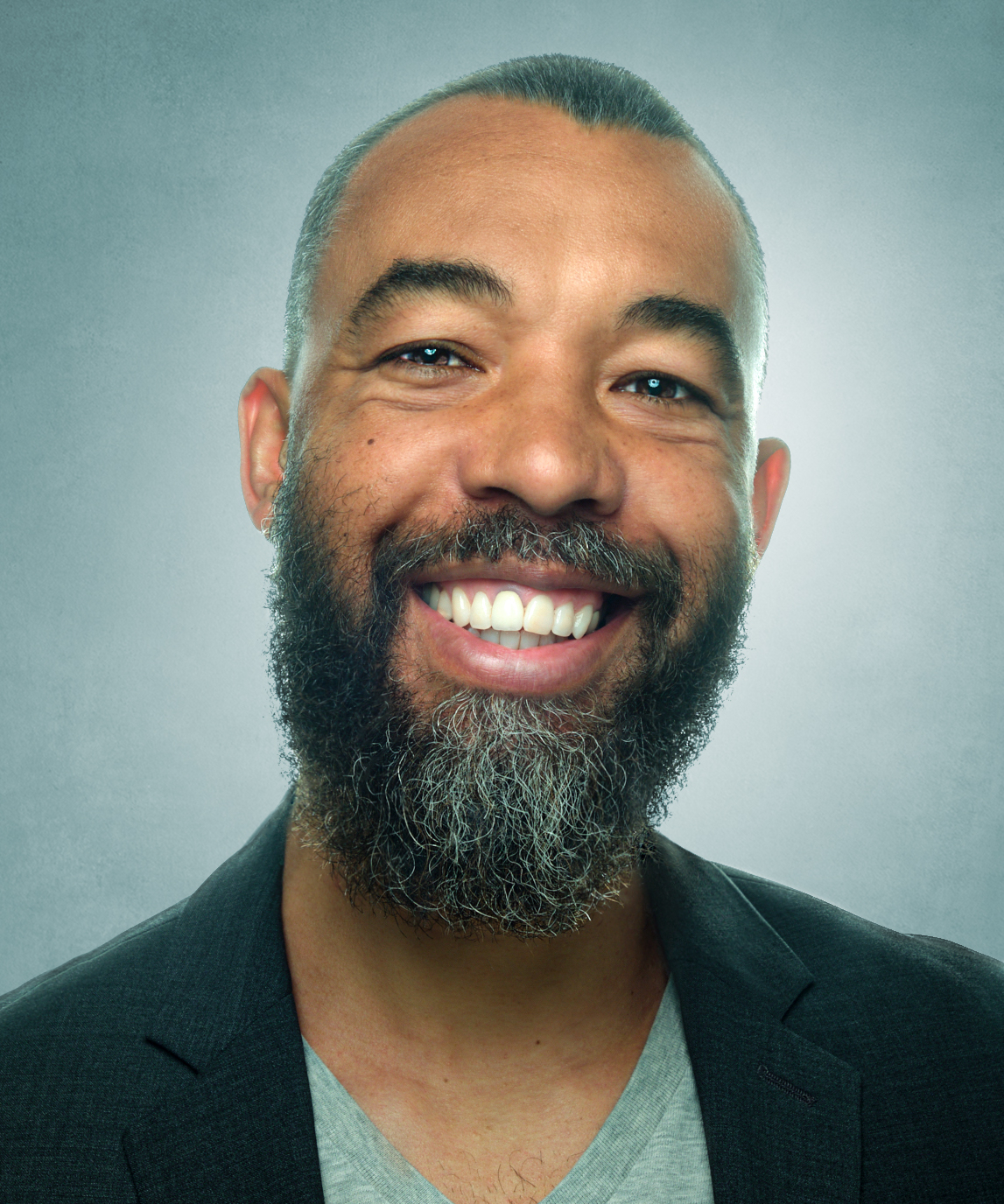 Jabali Sawicki is the founding compass director of nXu, a non-profit organization whose mission is to catalyze youth and adults to develop their purpose, invest in their future, and live thriving lives, through identity exploration, social-emotional learning, and community cultivation.

Jabali began his career in education as a middle school science teacher at Roxbury Preparatory Charter School, in Boston, MA. He then served as the founding head of school of excellence Boys Charter School of Bedford Stuyvesant, the state's first single-sex public charter school serving predominantly Black males.

Prior to nXu, Jabali served as the senior director of inspire at Relay Graduate School of Education where he spearheaded initiatives to diversify the teacher pipeline. Prior to his role at Relay, Jabali served as a founding instructional designer and on-camera Instructor at Zearn, a non-profit digital learning organization, currently serving over 6,000,000 students across the country.

Jabali previously served on the boards of the Oprah Winfrey Leadership Academy, and the National Board of Summer Search. He currently serves on the National Board of Breakthrough Collaborative, the Leadership Council of the Robin Hood Foundation, the Board of Uncommon Schools, New York City, and the Board of German School Brooklyn.

Jabali is a graduate of Oberlin College where he received a dual degree in biology and philosophy. Jabali is a KIPP Leadership Fellow and received his master's degree in educational administration from Teachers College, Columbia University.

He is a proud father of his son and currently lives in Brooklyn, NY.