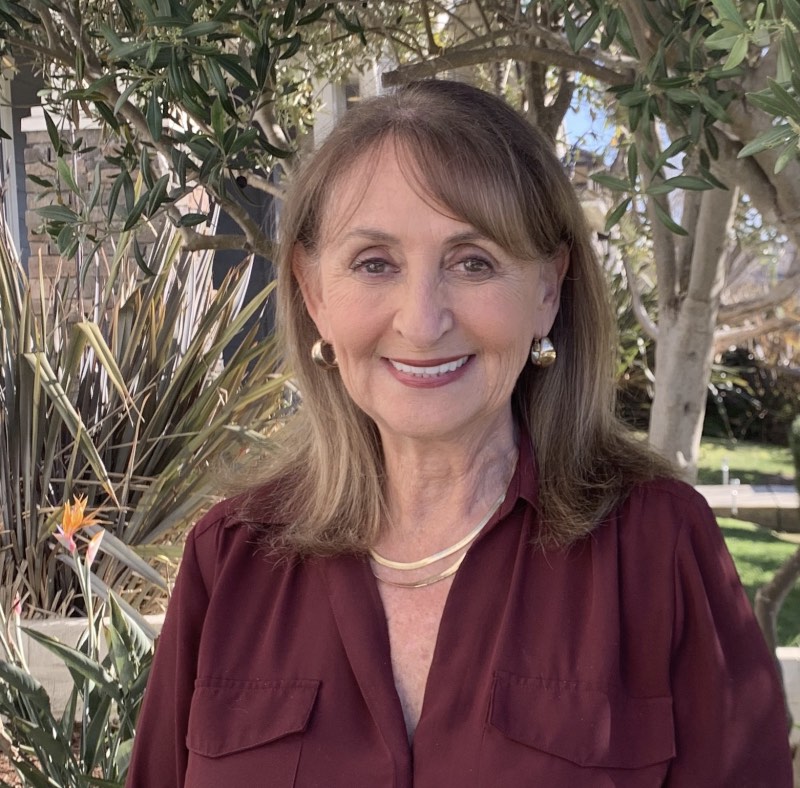 Co-Founder & Chief Executive Officer
Dr. Jacqueline Elliot serves as President and Chief Executive Officer of PUC National and is the co-founder of Partnerships to Uplift Communities (PUC Schools). Over the course of the past 21 years, Dr. Elliot has co-developed and operated a network of 14 high achieving public charter schools located in two high-need communities in Los Angeles in addition to co-founding PUC National. She founded the first school, PUC Community Charter Middle School, in 1999. She has also authored a book, Passionate Warrior: My Charter School Journey, that chronicles her challenging but immensely rewarding 36 year journey in public school reform.

The philosophy of PUC is that a socio-economically challenged community will be revitalized through the creation of a number of high-quality public charter schools within the community in which all students are prepared for college success with a commitment to uplift their communities now and forever. Dr. Elliot has been dedicated to school reform since 1986 when she first became a public school teacher in Los Angeles, following a brief career in public health. Dr. Elliot has served on several boards and councils that currently include the 501c4 Board for the California Charter School Association.

In 2009, Dr. Elliot earned her Ed.D. in Educational Leadership and Change from Fielding Graduate University. She has an M.A. in Educational Administration, a B.A. in Anthropology and a Multiple Subjects teaching credential. She has also taught numerous graduate courses at the School of Education at Loyola Marymount University in Los Angeles.