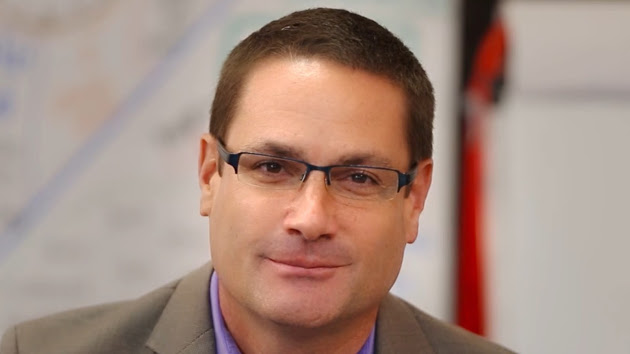 Strategic Growth Partners
James Willcox is a nationally recognized education executive, executive coach, and advisor to charter schools across the country. He also serves as a senior advisor to Strategic Growth Partners (SGP) where he previously served as co-founder and CEO from 2016-2020. SGP specializes in the development of mixed-use real estate projects that integrate high quality public schools with affordable housing for low income communities.

Prior to his current role, Mr. Willcox was the CEO of Aspire Public Schools. During Mr. Willcox's tenure, Aspire grew from 17 schools serving just under 6,000 students to 39 schools serving over 15,000 students, with annual revenues of $215M and over 2,000 employees. Under his leadership, Aspire was the highest performing, high-poverty school system in California, and cited as one of the world's fastest improving school systems by McKinsey & Co.

Mr. Willcox is a founding Board member of Schoolzilla and Alder Graduate School of Education, two organizations that he spun out of Aspire during his tenure as CEO. He also serves on the Board of The Millennium School, a lab school that implements best practices for holistic student development, and experiential learning. He has previously served as a Board member of Civic Builders, a founding board member of Pacific Charter School Development, and The Primary School founded by Dr. Priscilla Chan. Widely recognized as a national education leader, Mr. Willcox has testified in front of Congress, advised the Crown Prince of Bahrain on national school system redesign, and appeared as a guest on the Oprah Winfrey Show.

Earlier in his career, Mr. Willcox was the founding COO of Education for Change, a Principal at NewSchools Venture Fund, a consultant at The Bridgespan Group, and a Blackhawk helicopter pilot for the U.S. Army. He holds a B.S. from the United States Military Academy at West Point, a Masters in Education and M.B.A from Stanford University, and is an Aspen Global Leadership Fellow.