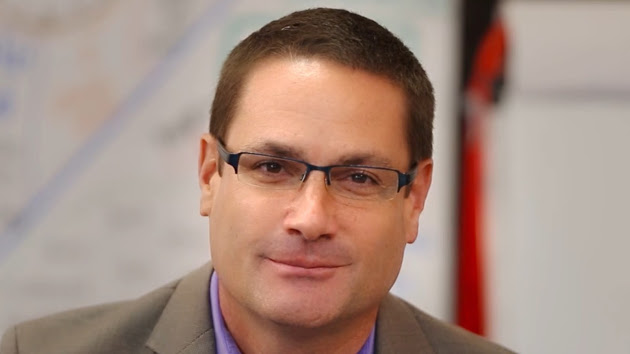 James Willcox is the co-founder and Managing Partner of Greenhouse E3, a nonprofit focused on developing and supporting the next generation of CEOs for charter management organizations across the country. James also serves as Senior Advisor at Strategic Growth Partners (SGP), a social venture he founded as President and CEO in 2016 to help underserved families access quality public schools and affordable housing. The company is currently focused on mixed-use real estate projects that produce a high quality charter school alongside multi-family affordable apartments.
Prior to his current role, Mr. Willcox was the CEO of Aspire Public Schools from 2009-2015. During Mr. Willcox's tenure at Aspire, the organization grew from 17 schools serving just under 6,000 students to 39 schools serving over 15,000 students in California and Tennessee with total revenues of $215M. During his tenure, Aspire was the highest performing, high poverty school system serving more than 10,000 students in California.
Mr. Willcox is a founding Board member of Schoolzilla and Alder Graduate School of Education, two independent organizations that were spun out of Aspire during his tenure as CEO. Schoolzilla, recently acquired by Renaissance Learning, now serves over 1 million students nationwide with its world class data integration solution. Alder Graduate School of Education now prepares over 300 teachers for its public school partners, with a mission of producing highly prepared and more diverse teachers for schools across the state. He also previously served as a Board member for The Primary School founded by Dr. Priscilla Chan, and a founding Board member of Pacific Charter School Development.
Earlier in his career, Mr. Willcox served as COO for Education for Change, a Principal at NewSchools Venture Fund, a consultant at The Bridgespan Group, and as an Army officer and Blackhawk helicopter pilot. He holds a B.S. from the United States Military Academy at West Point, a Masters in Education and M.B.A from Stanford University, and is an Aspen Global Leadership Fellow.