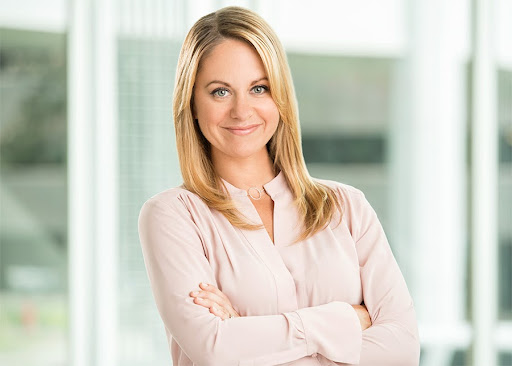 Jamie Candee leads Edmentum's strategic vision and long-term growth as president, chief executive officer, and board director. She has served as CEO of Edmentum since 2017, and has extensive experience in education technology, private equity, and education policy. Edmentum is a global education leader, delivering research-based digital curriculum, assessments for learning, and quality educational consulting. With over 60 years of experience, Edmentum is both a pioneer in online teaching and learning solutions and is continually committed to making it easier for educators to individualize learning for every student. Jamie ensures that over 2 million teachers and 5 million students are always top-of-mind – from development through implementation of their Edmentum programs.

In 2018, Jamie founded Edmentum's We Can Learn foundation. We Can Learn is committed to making a meaningful impact in education through philanthropic giving and service that supports equitable and innovative learning opportunities. Since its inception, We Can Learn has supported the development of a school in Nakivale Refugee Settlement in Uganda, partnered with multiple local and national organizations, and provided support to over 10,000 children.

Jamie is an active member of her community, providing mentorship, speaking, and leading through a variety of volunteer opportunities and board memberships. Jamie has spoken or been quoted on leadership, education, technology, finance, and professional development in The New York Times, Forbes, Today, ASU+GSV, and AASA. Jamie is on the Board of Trustees for Visitation School, and she sits on the board of directors for Project Success and Learning Tree International.