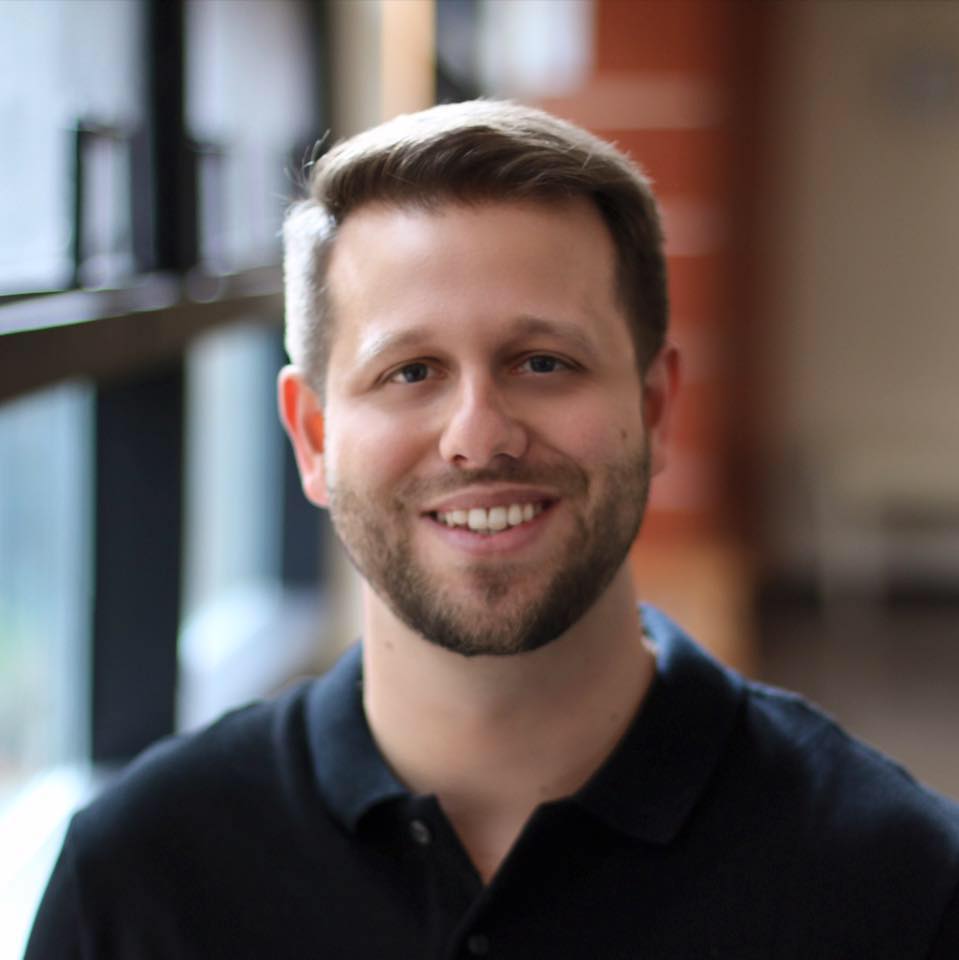 Jeff Manassero is co-founder and Executive Director of Rivet School, a nonprofit supporting working adults to earn an accredited, job-relevant college degree. Rivet School students work through an online self-paced curriculum at a partner university while getting personalized support from a coach and community of peers. With over 75% of students persisting year-to-year, and the median student earning a degree in ~4 years years, Rivet School students are upending trends in higher education for first-generation and non-traditional students.

While teaching history at Leadership Public Schools (LPS) in Richmond, California, Jeff also completed his school leadership training at University of California, Berkeley's Principal Leadership Institute. Jeff then became an academic dean at LPS, leading instructional strategy and professional development. During his tenure, LPS rose to be ranked 18th out of over 2,500 California public high schools and was placed in the top 1% of high schools nationwide.

Jeff started his career with Teach for America in Philadelphia teaching social studies at Discovery Charter School while earning his master's degree in urban education at the University of Pennsylvania. He earned his bachelor's degree in history and political science with a minor in education at the University of California, Berkeley.