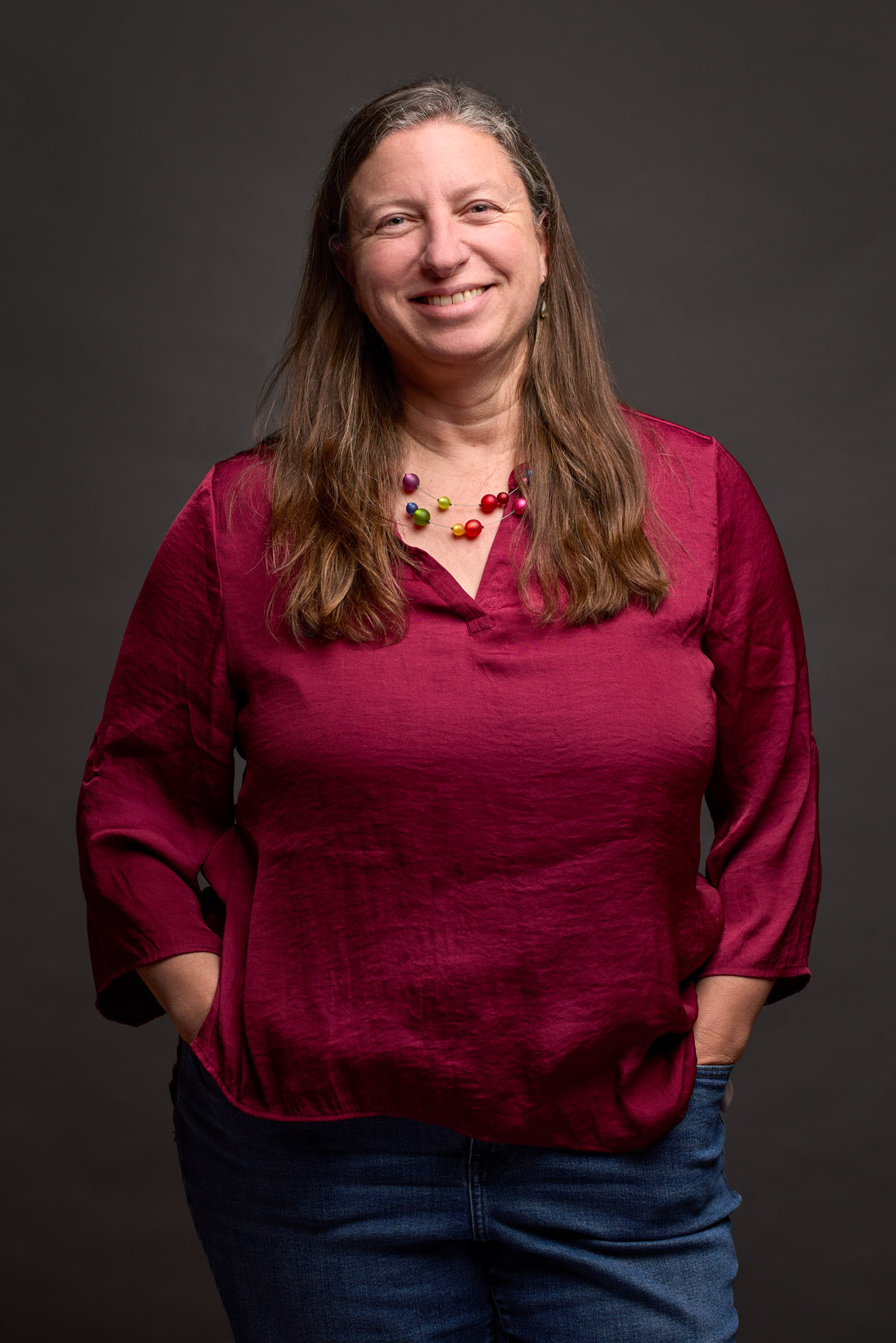 Wodatch Coaching & Consulting
Jessica Wodatch is a coach, facilitator, and education leader with a passion for creating engaging learning environments and growth opportunities for children and adults. Throughout her career, Jessica has nurtured and supported leaders and helped groups of people come together to reach ambitious and meaningful goals.

Jessica is a Professional Certified Coach and the founder of Wodatch Coaching and Consulting. She is delighted to partner with her clients on their journeys of growth and discovery.

Jessica is a co-founder and was the long-time Executive Director of Two Rivers Public Charter Schools, a network of high performing, progressive, in-demand schools in Washington, D.C. As Executive Director, Jessica led the expansion of the school to quintuple in size while earning awards for student achievement and staff satisfaction. Jessica has a track record of creating a vision, hiring and developing excellent teams, facilitating collaborative work, leading teams to solve strategic problems, and launching and building new ventures. Prior to her work at Two Rivers, Jessica served as a school leader at two special education schools. She began her career as a teacher in the Bronx through Teach for America. She serves on the board of the Duke Ellington School of the Arts Project, was appointed to the Mayor's Bullying Prevention Task Force, and has been a guest lecturer at Georgetown University's McDonough School of Business.

Jessica is a lifelong learner, avid reader, and ceramicist. She and her wife have three children and live in the Capitol Hill neighborhood where she grew up in Washington, DC.