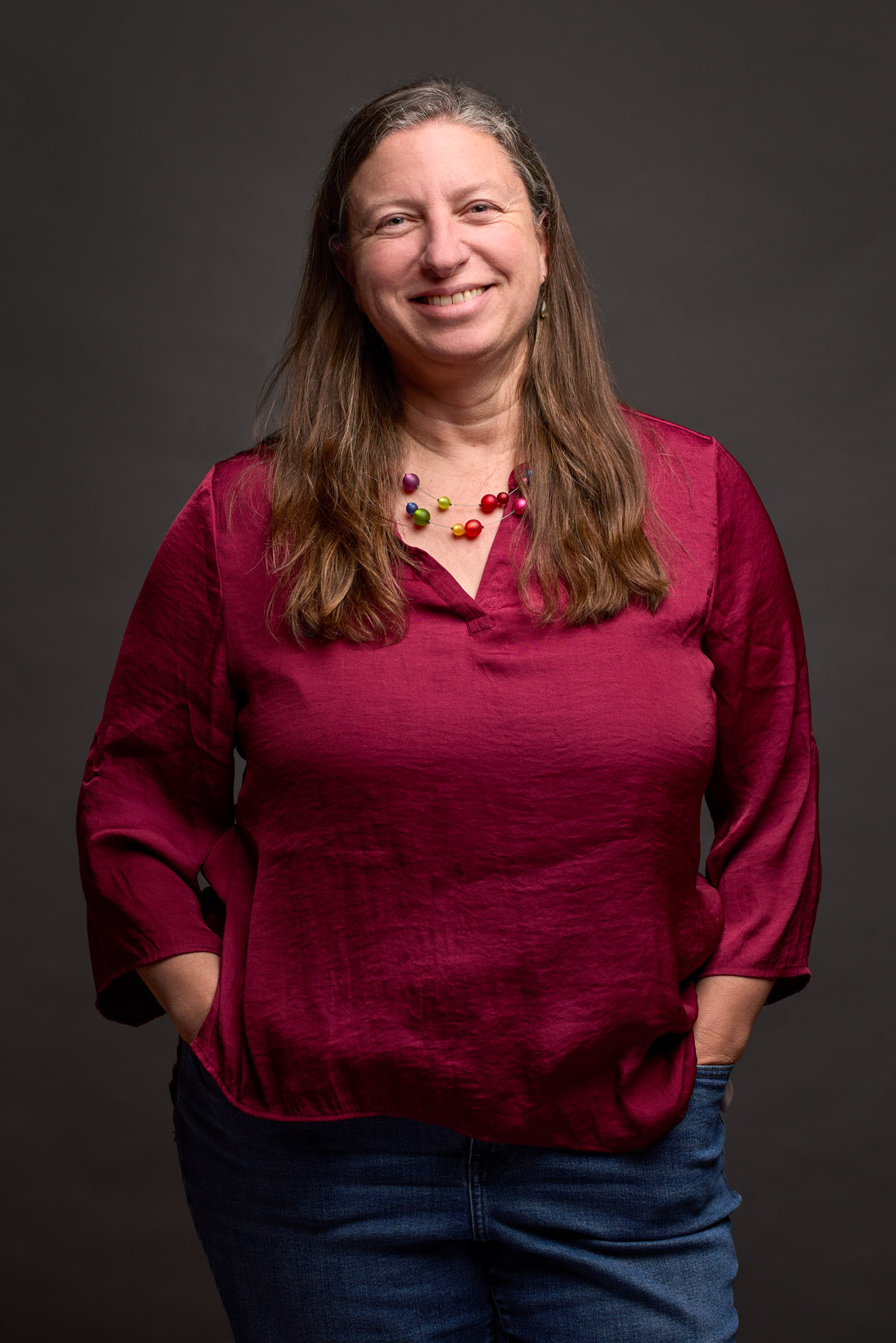 Wodatch Coaching & Consulting
Jessica Wodatch is an educational leader with a passion for creating engaging learning environments for children and adults. She is the co-founder and executive director of Two Rivers Public Charter Schools, a network of high performing, in-demand schools in Washington, D.C. Two Rivers is nationally recognized for its progressive learning model, positive adult community, success at closing the achievement gap, and innovative special education program. As executive director, Jessica has led the expansion of the school to quintuple in size while earning awards for student achievement and staff satisfaction.

Prior to her work at Two Rivers, Jessica served as a school leader at two special education schools and as an education researcher. She began her career as a teacher in the Bronx through Teach For America. She serves on the board of Friends of Choice in Urban Schools (FOCUS) and was appointed to the Mayor's Bullying Prevention Task Force. Jessica has led workshops around the world, has been a guest lecturer at Georgetown University's McDonough School of Business, and served as a faculty member for Replicating Quality Schools. Jessica is a member of the Charter Network Accelerator's second cohort and is currently studying at the Teleos Leadership Institute to become a certified executive coach.

Jessica is a lifelong learner who enjoys traveling, ceramics, and reading. A native Washingtonian, she lives with her wife and three children (all Two Rivers students or alums) in Washington, D.C.