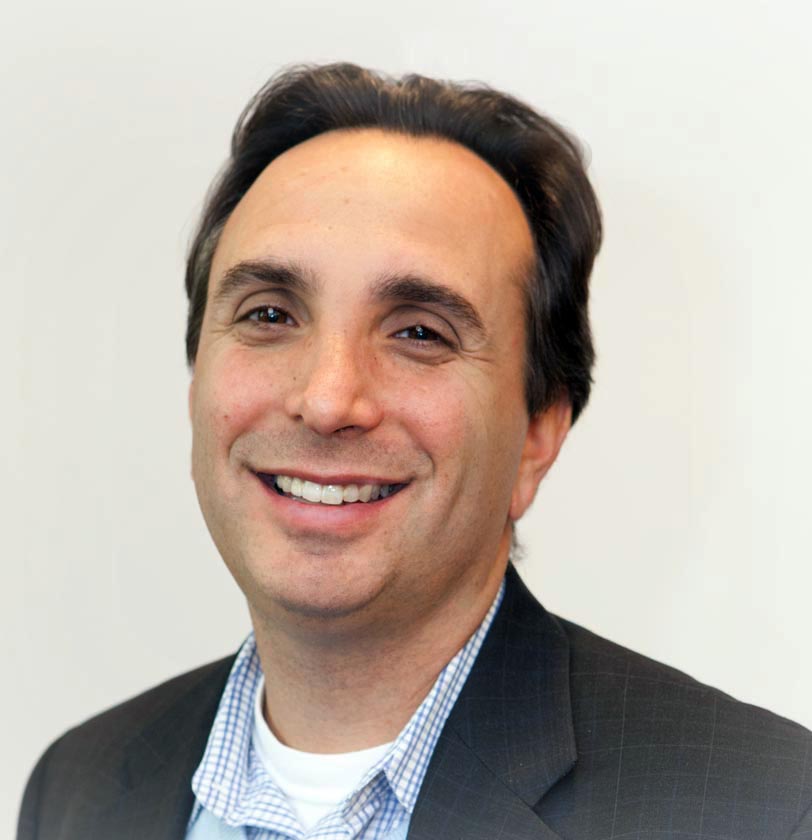 New Classrooms Innovation Partners
Joel Rose is the co-founder and chief executive officer of New Classrooms Innovation Partners. Previously, he was the Chief Executive Officer of School of One, an initiative within the New York City Department of Education (NYCDOE) that uses a mix of live, collaborative, and online instruction in order to provide students with instruction customized to their unique academic needs and learning styles. Prior to conceptualizing and leading School of One, Rose served as Chief Executive for Human Capital and as Chief of Staff to the Deputy Chancellor at NYCDOE. Rose has been involved in education for more than 15 years, first as a fifth grade teacher in Houston and later as a senior executive at Edison Schools where he served as the company's Associate General Counsel, Chief of Staff, General Manager, and Vice President for School Operations.

He earned a bachelor's degree in political science from Tufts University, a law degree from the University of Miami School of Law, and is a graduate of the Broad Superintendents Academy.