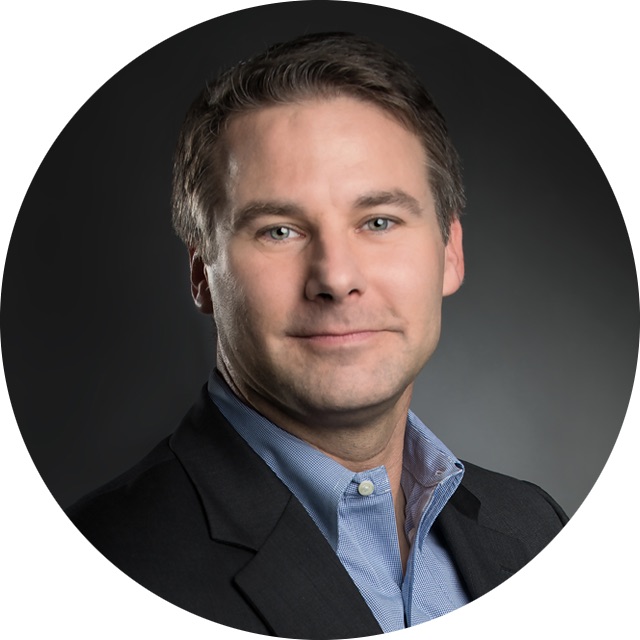 John M. Luczak is a Partner at Education First and one of the nation's leading experts on teacher evaluation reform and educator effectiveness. He has worked closely with Illinois and Connecticut reform, union, and management groups to build their new evaluation systems, and is working with several Race to the Top winning states to analyze and improve the effectiveness of their pilot, training, and teacher support programs. John has also worked closely with several teacher voice and state-level advocacy organizations.

Prior to joining Education First, he worked as the Education Program Manager at the Chicago-based Joyce Foundation, which works to close achievement gaps through policy-oriented approaches to improving teacher quality, expanding access to high-quality early childhood education, and supporting charter schools and technological advances. John worked at the Joyce Foundation since 2004, with a brief leave of absence to work in the Illinois Governor's office on the state's 5th-place Phase I Race to the Top application. He helped develop the state's performance evaluation reform act and alternative certification legislation that were passed in January 2010, and currently serves on the Governor's P-20 Council and the state's Performance Evaluation Advisory Council.

John worked from 1997 to 2000 for the U.S. Department of Education, first as a Special Assistant to the Deputy Secretary and then as Director of Policy for the National Commission on Mathematics and Science Teaching for the 21st Century. He previously worked for SRI International on curriculum reform and teacher quality issues, for the Ravenswood City School District, and as a high school social studies teacher in Providence, RI, where he also started several mentoring programs while an undergraduate at Brown University. John has a Ph.D. and M.A. from Stanford University in education administration and policy analysis.