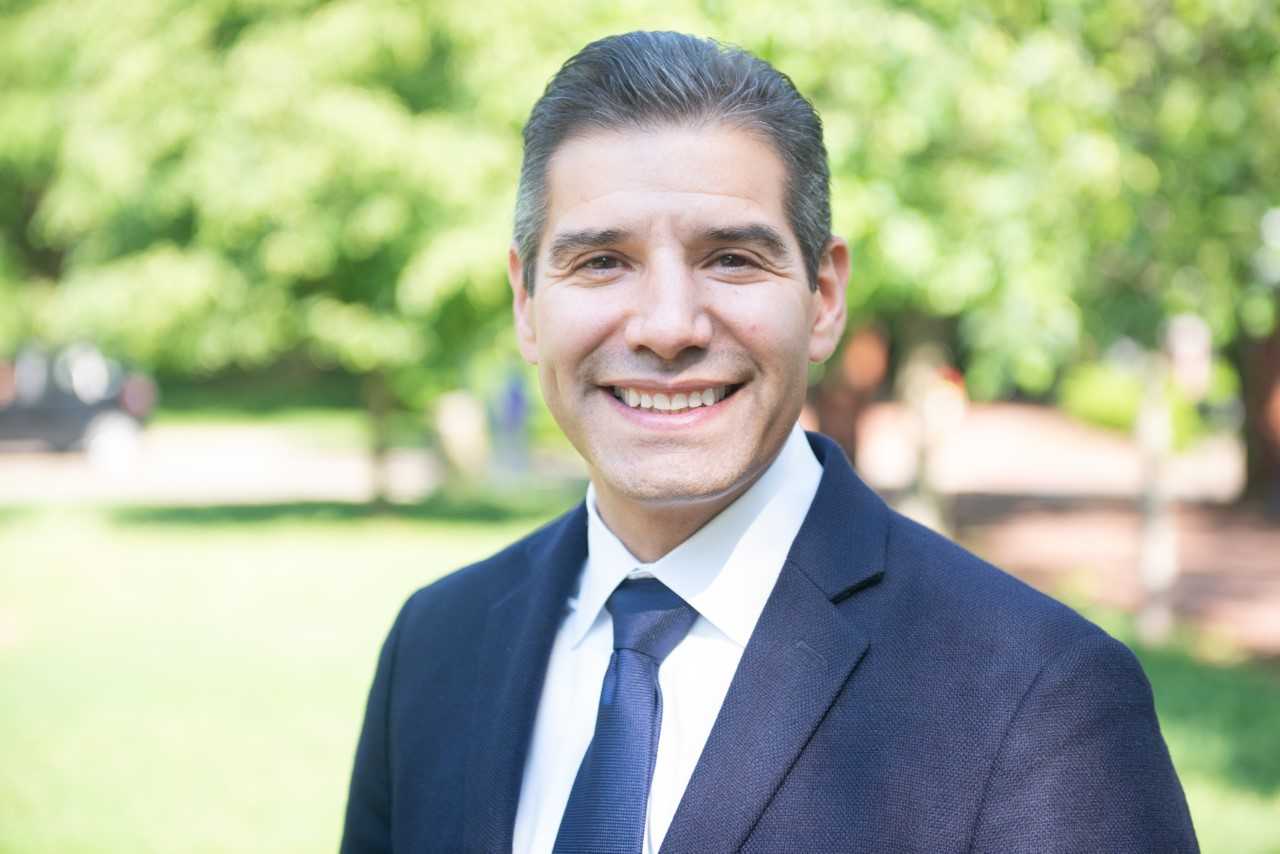 John Valverde is the chief executive officer of YouthBuild USA, Inc. He joined YouthBuild in 2017 after decades of work as an advocate for creating access to opportunity and removing barriers for formerly incarcerated and low-income people.

John began working with imprisoned individuals in 1992 to ensure access to HIV/AIDS counseling, high school equivalency instruction, alternatives to violence programs, and college education. In 1998, he co-founded Hudson Link for Higher Education, the first privately funded accredited college program in New York's prisons.

As a steady and persistent advocate for creating access, John has worked with city, state, and federal agencies to develop and operate proven job readiness and placement programs.

John is a graduate of Aspen Institute's Sector Skills Academy. He holds a Master of Professional Studies in urban ministry from the New York Theological Seminary and a bachelor's degree in behavioral science from Mercy College.