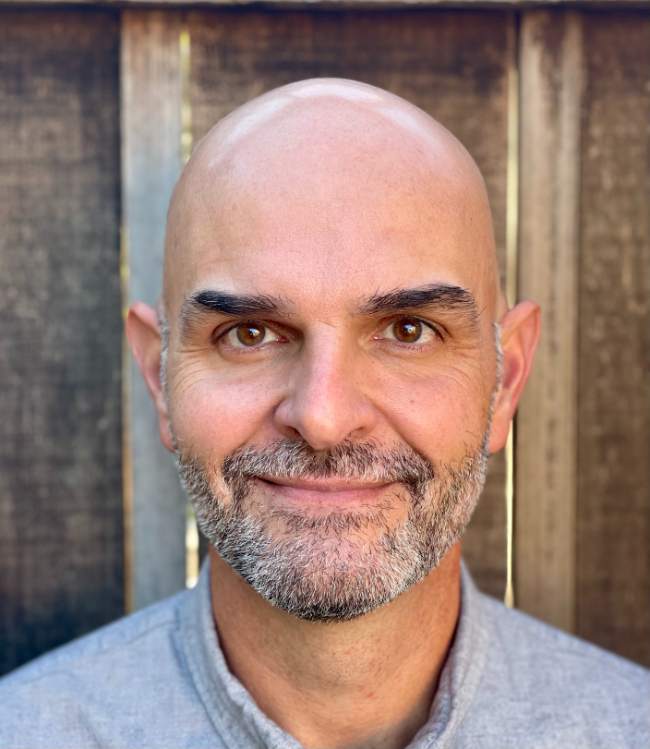 Jon Deane is the Chief Executive Officer at GreatSchools. He is a former Director at the Chan Zuckerberg Initiative, where he helped lead the team's work on Personalized Learning. Prior to this, Jon was a Senior Program Officer at The Bill & Melinda Gates Foundation (BMGF). Jon joined BMGF from Summit Public Schools (SPS), where he was the Chief Information Officer. As a member of the SPS Executive Team, Jon focused both on internal data systems and management and external partnerships to make Summit's platforms publicly available to others schools around the country.

Prior to this work, Jon was the founding Executive Director of Everest Public High School, the second school in the Summit Public Schools network, and a high school math teacher at Summit Prep, Summit's flagship school. He began his teaching career at Prospect Hill Academy Charter School in Cambridge, Massachusetts. Prior to his career in education, Jon worked in the private sector, working as a CPA at Deloitte and Touche and Montgomery Securities, and as controller of Callan Associates.

Jon received his bachelor's degree in economics from Stanford University and a master's degree in education from the Stanford Teacher Education Program.