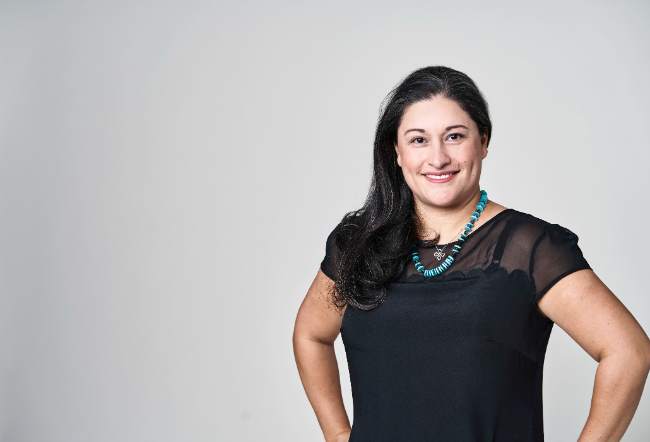 Joyce Medina Harper is the Executive Director of the Dougherty Foundation, a private foundation awarding college scholarships to Arizona students. She has been working in philanthropy and scholarships for nearly 15 years, including her work as an education program officer at the Arizona Community Foundation.

In 2004, she was a National Urban Fellow at Baruch College in New York City. As part of the fellowship, she worked in Ft. Lauderdale, Florida as a special assistant to the County Administrator in Broward County, while completing a Master's in Public Administration. Joyce also completed the National Hispana Leadership program and earned a certificate in Non-Profit Management from Georgetown University.

Joyce was raised in Arizona and graduated from Arizona State University with a degree in Child Development. She is married to husband, Jerry, with two boys, Jackson & Justice. Joyce serves as a Board Co-Chair for the YWCA Metropolitan Phoenix, the Phoenix South Regional Council for First Things First, and is a member and former Chair of the Latina Giving Circle.