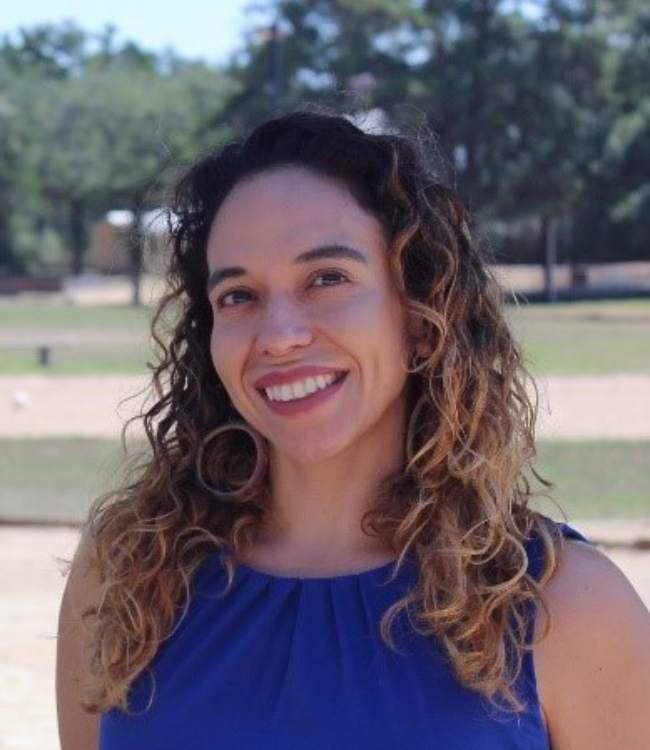 Katiusca Moreno is a Senior Partner at New Schools Venture Fund. In her role, she leads the Diverse Leaders investment which aims to increase the number of Black and Latino educators and education leaders, ventures that serve as diversity, equity and inclusion capacity builders and work to mobilize parents to advocate for change.

Prior to joining New Schools, Katiusca served as Vice President of Internal Learning and Innovation at Teach For America where she designed learning structures and processes to improve performance, reduce variance, and power innovation across the organization. Before that, Katiusca worked at the New York City Department of Education District 79 designing and facilitating professional development for administrators. She began her career in education at New Leaders for New Schools where she took on a variety of roles in supporting aspiring principals to lead urban schools including curriculum development, designing, and leading the principal training institute.

Katiusca's commitment to educational equity connects to her passion and previous experience in community organizing. As an organizer, she worked to mobilize Latino youth from across New York City to build their awareness and advocacy of the social injustices plaguing their communities. Katiusca earned her doctorate in Education Leadership (Ed.L.D) at the Harvard Graduate School of Education and her bachelor's degree from New York University. Katiusca is originally from New York City, born and raised, and currently calls Los Angeles home.