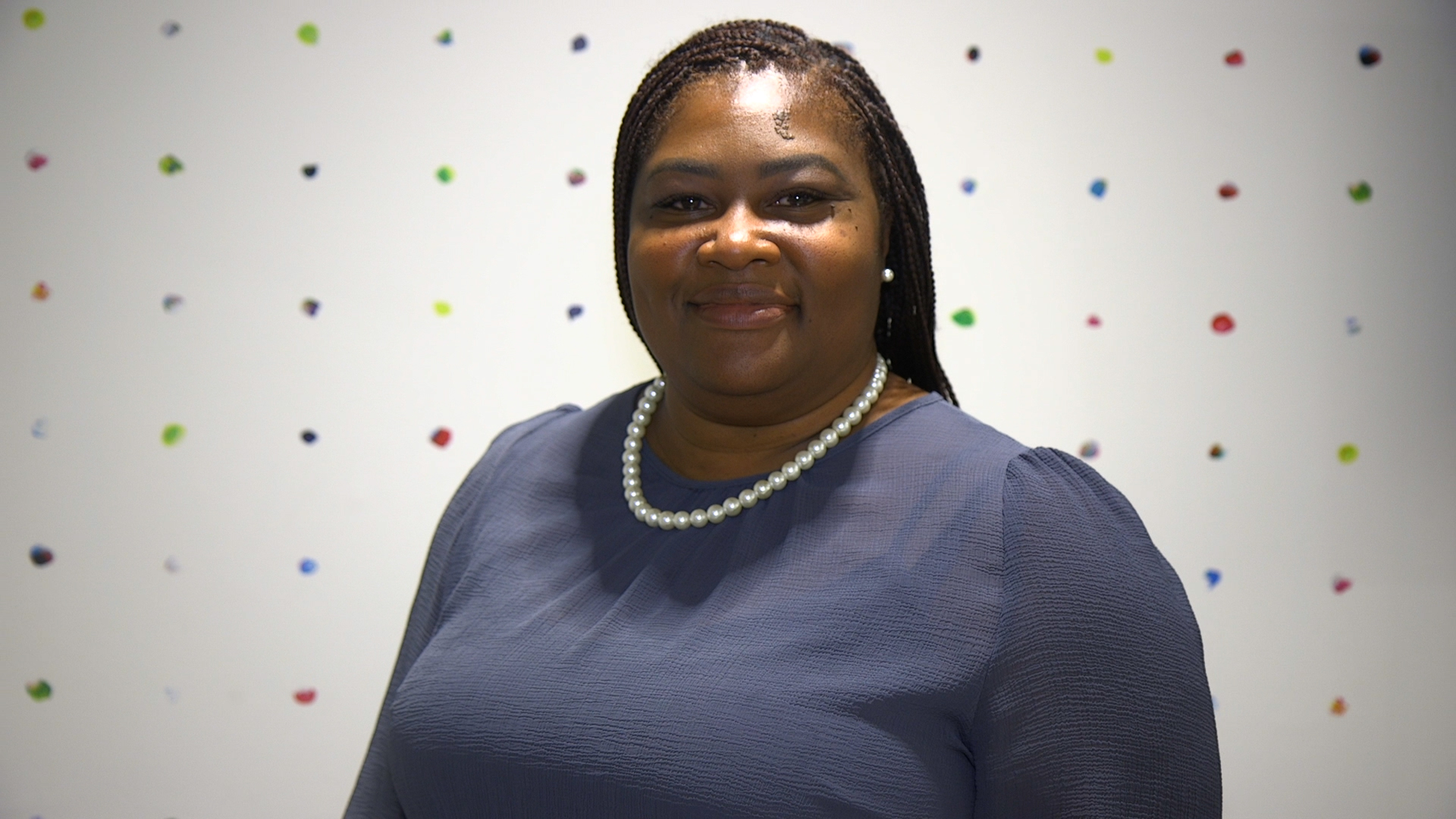 Chief Academic and Schools Officer
Brooklyn Prospect Charter Schools
With over 20 years in public education, Kecia Clark has relentlessly worked to help ensure that all young people have access to quality education and opportunities.

Currently, Kecia serves as the Chief Academic and Schools Officer for Brooklyn Prospect Charter Schools. Kecia is responsible for leading and sustaining the culture of high academic excellence across the International Baccalaureate schools. Prior to her current role, Kecia served as a managing director for Uplift Education in Dallas-Forth, TX, a network that serves 19,000 scholars across 45 schools. In her role, Kecia supervised seven schools, managing instruction, teacher, and leader development. Before taking on leadership roles at the district levels, Kecia was a principal for five years in the South of Dallas neighborhood. Under her leadership, her school experienced over 45% growth in student achievement and received two academic distinctions from the Texas Education Agency. Prior to her principalship, Kecia was an assistant principal in Chicago, IL. Kecia taught elementary school special education and middle school and high school math in Miami, FL, Chicago, IL, Houston, TX, and the District of Columbia.

Kecia graduated from the University of the District of Columbia with a Bachelor of Science in psychology and completed her graduate coursework at the University of Illinois Chicago. Kecia is an active member of her community including the Alumni Council Board for the Principal Impact Collaborative and Alpha Kappa Alpha Sorority, Inc., among others.