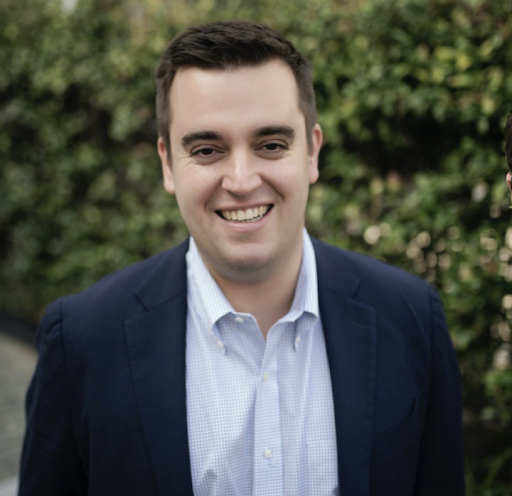 Kevin Shafer serves as a Partner at City Fund, a non-profit supporting local leaders in building innovative public school systems across the country. Kevin oversees the Communications Accelerator Fund, which works to support and elevate the voices of leaders for greater educational equity.

Kevin joined City Fund from the Camden City School District, where he served for five years as the Chief Innovation Officer, leading the district's school strategy, enrollment, long-term financial planning and external affairs work. In that role, he helped lead efforts to transform opportunities for students and families in Camden, overseeing the district's efforts to open and expand high quality schools throughout the city.

Prior to Camden, Kevin worked in Bridgeport CT, where he taught 7th and 8th grade social studies at P.L. Dunbar School, worked to train new teachers for Teach For America, and served as the Deputy Chief of Staff for Superintendent Paul Valls in Bridgeport Public Schools.

Kevin is a graduate of Wake Forest University, and lives in Philadelphia with his wife and son.