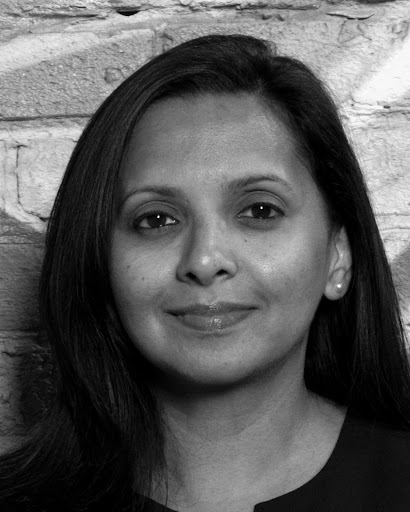 Civitas Education Partners
Lahari Goud is the president for Civitas Education Partners (CEP). Prior to this role she was the Interim CEO and Chief Strategy Officer, where she focused on CEP's growth strategy, and improving the operational and academic systems for the network and the schools. Lahari's academic and professional pursuits reflect her passion for creating more high quality educational opportunities for students regardless of where they were born. At CEP she was able to launch and lead the Civitas Community Impact Experience - a program that re-imagines the high school experience. Prior to joining CEP she was the Director of School Improvement at Bronzeville Scholastic Institute, where she implemented an innovative system across academics, culture, and data that lifted the school's probationary status in one year. In addition to her work at Bronzeville, she served as the Director of Strategy and Portfolio for the Southside High School Network at Chicago Public Schools - bringing a variety of academic options to the Southside of Chicago's schools. Lahari also proudly served as a member of the pioneering researchers who first tracked the impact of the Freshman On-track metric, and continues to carry the lessons she learned throughout her work. She began her career in education teaching second grade in Baltimore through Teach for America.

She has her AM in Social Work Policy from University of Chicago, MAT from Johns Hopkins University and her BA in Psychology from Ohio State University.