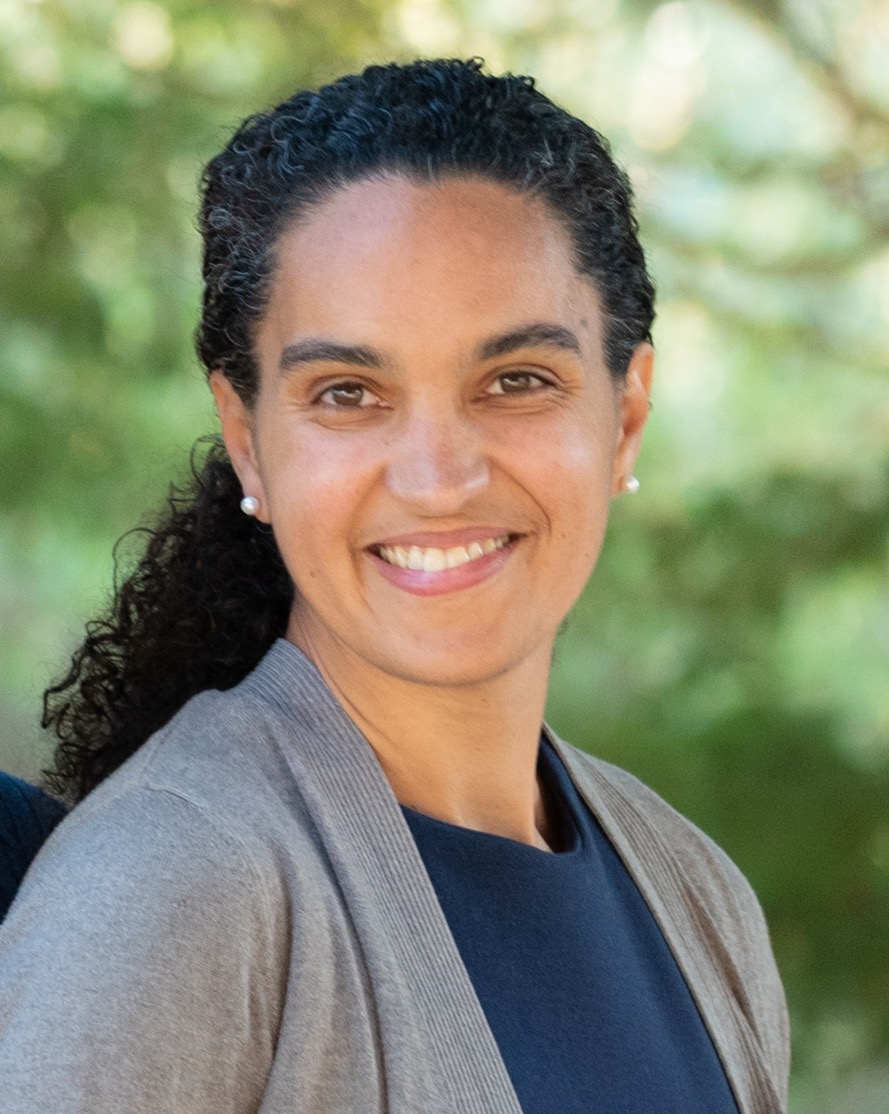 Citizens of the World Charter Schools
Laura Furlong is the chief executive officer of Citizens of the World Charter Schools, a national network of public charter schools that challenge students to realize their full potential and to thrive in a diverse society. Citizens of the World is committed to serving diverse communities throughout the United States with schools currently in Los Angeles, California, Kansas City, Missouri, and Cincinnati, Ohio.

Previously, Laura worked with school system leaders through The Broad Academy program at The Broad Center and supported the launch of a successful blended learning charter elementary school in Los Angeles, California. Her work in education began as a founding staff member for City Year Los Angeles, helping to start up the site, and later serving as a program director for corps members' work in Los Angeles schools.

Laura is a graduate of Harvard University and received her master's degree in business administration from Loyola Marymount University. She is a proud alumna of AmeriCorps. Laura lives in Los Angeles, California with her husband and two children.