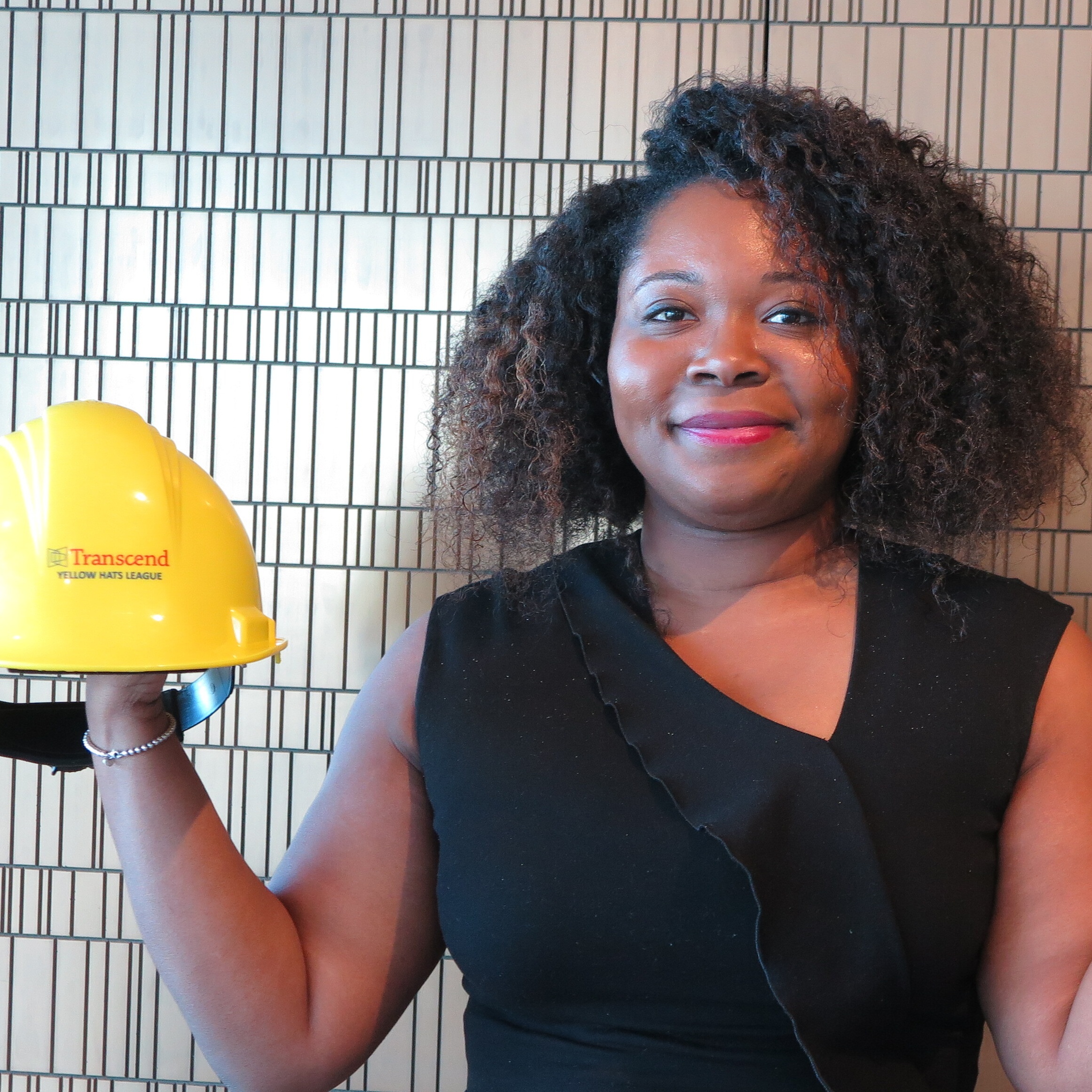 Lavada Berger is a partner at Transcend Education, where she drives internal equity and inclusion efforts and partners with school design teams to design and build liberatory learning environments.

Lavada has devoted her career to the movement for educational excellence and equity. Her investment and interest in new school models was sparked during her time as a third grade teacher with Uncommon Schools in Newark, New Jersey, and enhanced overtime. Much of the earliest years of her career focused on organizational effectiveness and strategy. She has held positions as the deputy director at Right Question Institute (focused on democratic schooling) and as a management consultant at Monitor Deloitte.

Lavada holds a bachelor's degree in sociology from Harvard University, is working towards a MA in Mental Health Counseling, and lives in her home state of Jersey. She also loves the visual arts and is preparing for a 36 at 36 personal art exhibit.