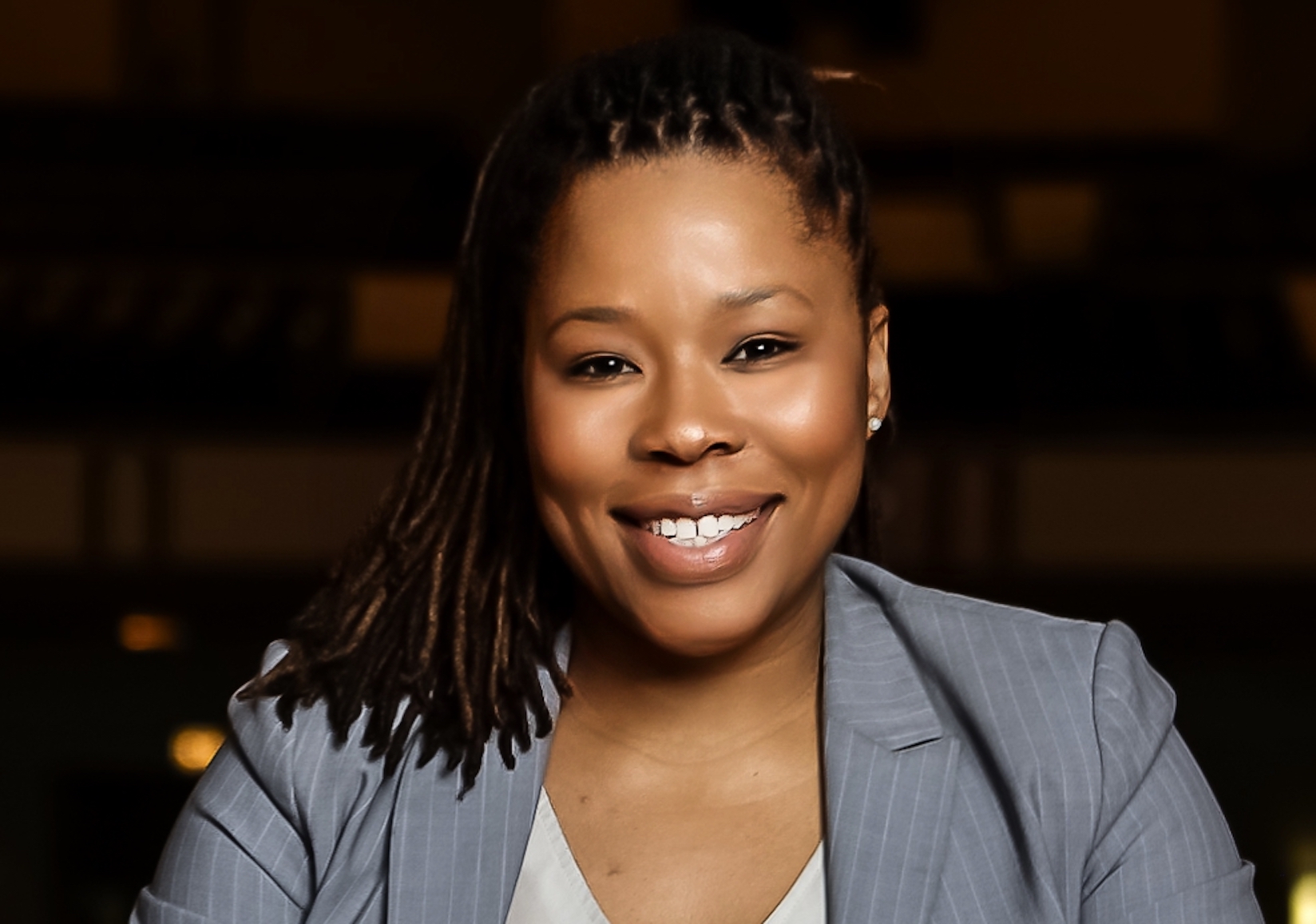 LeeAndra Khan currently serves as a leader and thought partner in the charter school world in Chicago, IL. She is working to redesign and innovate the school experience for students of color to ultimately improve student outcomes.

LeeAndra is a 2019 Chicago Urban League/University of Chicago Booth School of Business Impact fellow and a 2021 Community Leaders for Change fellow. LeeAndra is a guest author for the Chicago Reporter Magazine and Education Post, writing about equity, access, and other issues we face in education. She has served as a faculty member of Association for Supervision and Curriculum Development (ASCD), traveling the country and coaching leaders as well as sharing best practices with schools and districts. She is a frequent guest on panels and podcasts and is a dynamic keynote speaker. LeeAndra is a 2022 Chicago Defender Woman of Excellence and a 2022 Crains Business Most Notable Black Executive.

LeeAndra has been the chief executive officer of a multi-school charter network, Civitas Education Partners, as well as a middle school principal in one of Chicago's most diverse suburbs. She worked in Chicago Public Schools for ten years as a high school principal, assistant principal, and math teacher. Before beginning her journey into education, she spent ten years as a civil engineer in some of Chicago's largest firms (Parsons Brinckerhoff, A. Epstein & Sons, and Patrick Engineering). After designing roads, highways, gas stations, and bridge inspections, she decided to take her skills and share them with the children of Chicago. LeeAndra is a board member for Link Unlimited Scholars as well as Kids First Chicago and an associate board member of Chicago Scholars. She is also serving on the Advisory Council for Chicago State University's College of Education.